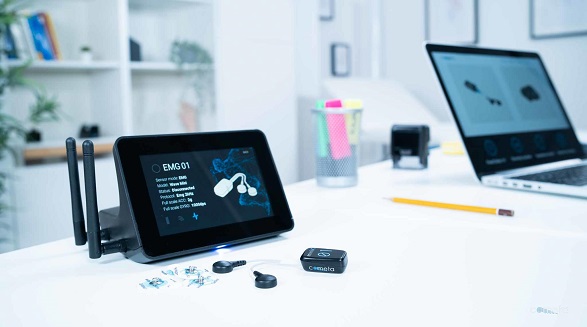 NEW! Cometa WaveX
Setting the new standard for wireless EMG technology.
WaveX is not just the evolution of the Cometa Wave Plus, but it is the result of years of research and feedback from the market, obtaining unparalleled user experience.
Up to 36 channels simultaneously
Fast memory download via wifi
8 hours onboard memory
Integrated IMU up to 500Hz
40 Configurable analogue outputs
18/36 channel architecture
New receiver with touchscreen
MDR class IIa certification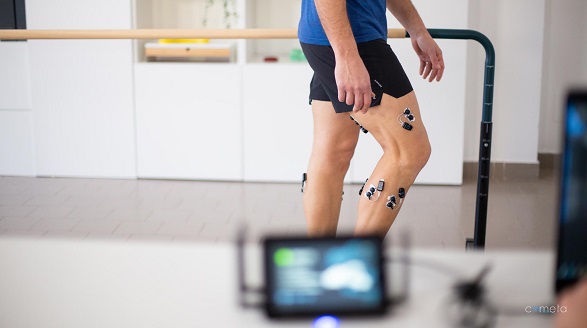 Touchscreen for a touch of modern with the new receiving unit, giving all the necessary feedback to the user including battery life, sensor type and signal strength.
Expertise at work. New sensors with integrated IMU, more powerful transmission units, and wifi chip for faster memory download.
The usual feats. As usual, the range includes fixed distance sensors, flexible sensors, and waterproof sensors to satisfy even the most demanding requirements.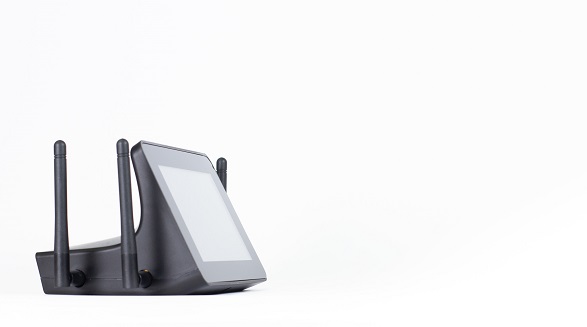 Even more options
The WaveX is now up to 36 channels, with all new sensors and even more combinations.
PicoX: New Pico system with integrated IMU, slightly bigger for extended range. Read more.
MiniX: Flexible EMG and IMU sensor with Cometa's trusted waterproof option. Read more.
TrackX: Small and high sampling IMU sensor, synched with EMG, with analogue output options. Read more.
Picolite: The smallest EMG on the market, upgraded. Read more.
WaveX EMG is fully compatible with Cometa's EMG and Motion Tools software, which is free of charge with the purchase of any EMG system. This software is simple and yet powerful at the same time.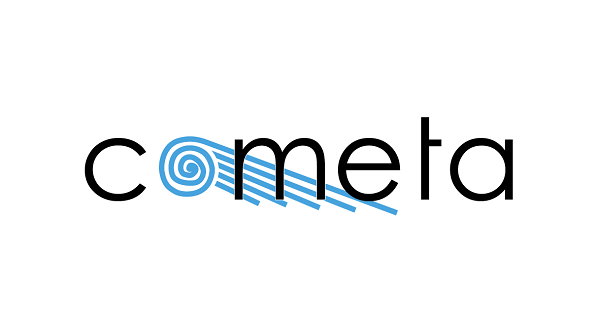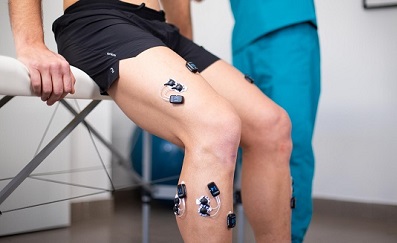 NEW! MiniX EMG
The new Cometa MiniX EMG system is 15% smaller than the previous Mini Wave sensor, and packs even more features.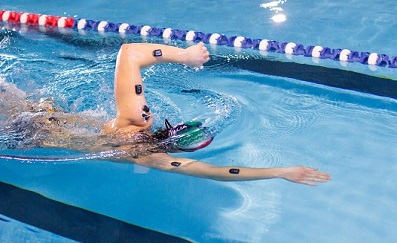 NEW! MiniX Waterproof EMG
Reach new depths with the new waterproof version of the Cometa MiniX EMG, now IP68 certified up to 5 meters of underwater depth.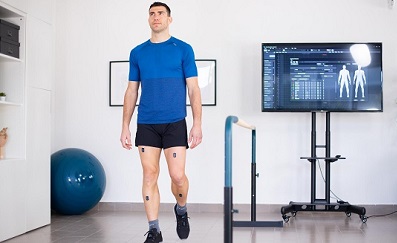 NEW! TrackX IMU
The new Cometa TrackX IMU is ultimate solution for inertial motion tracking. All upgraded IMU sensors, IP68 waterproof versions available.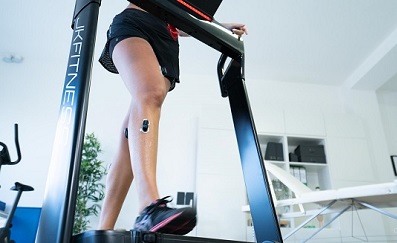 NEW! PicoX EMG
The new Cometa PicoX EMG solution now comes with integrated IMU, a more powerful transmitter and a new enclosure.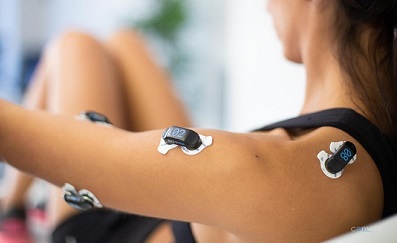 NEW! Picolite EMG
The Picolite by Cometa is the next generation of Pico EMG sensors for the new WaveX wireless EMG system for simple, easy EMG.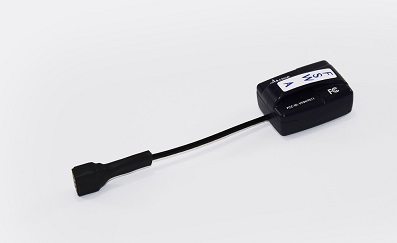 Accessories
Customise your EMG or IMU products to your specific needs with these Cometa accessories, including remote controllers and finewire probes.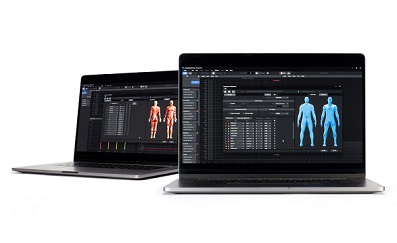 EMG Software
Cometa's EMG and Motions Tools, and SDK and Integrations software, allows you to quickly and simply analyse your acquired data.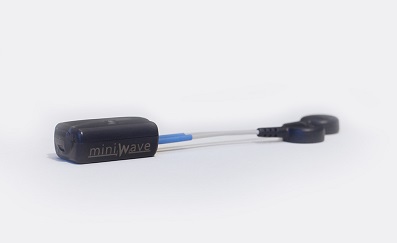 Mini Wave
The Cometa Mini Wave is currently the smallest EMG transmitter in the world, weighing only 7 grams.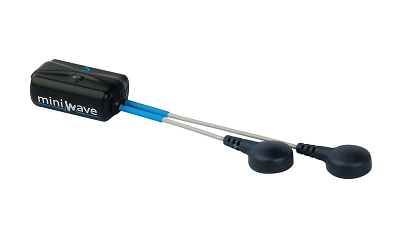 Mini Wave Infinity
The Mini Wave Infinity is a state-of-the-art wireless EMG and data logger and is an evolution of the Mini Wave.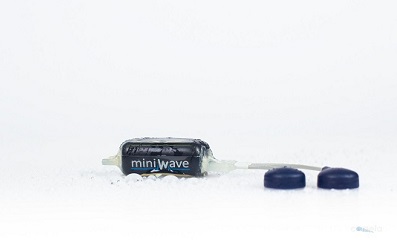 Mini Wave Waterproof
This special version of the Mini Wave Infinity is fully waterproof, allowing the acquisition of EMG signal underwater.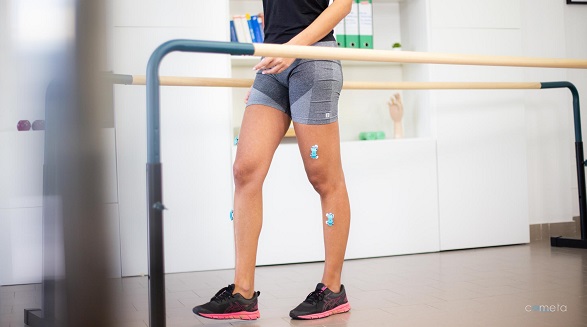 Picoblue
Picoblue is a 2 or 4 channel EMG system based on the Pico sensor. Wireless and easy-to-use with 1000 Hz sampling frequency and 10m range.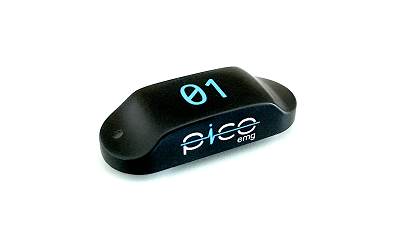 PicoEMG
Similar to the Mini Wave Infinity, the PicoEMG features minimalist design, improved battery life, smaller size, integrated accelerometer and on-board memory.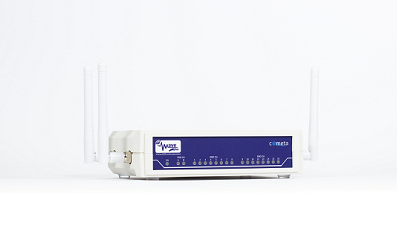 Wave Plus EMG
A reliable research and clinical EMG system sold across the world since 2012.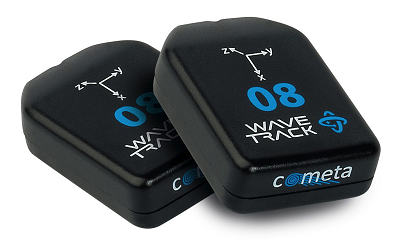 WaveTrack IMU
The WaveTrack Inertial System is the ultimate solution for inertial motion tracking, and is the smallest wireless IMU transmitter in the world.