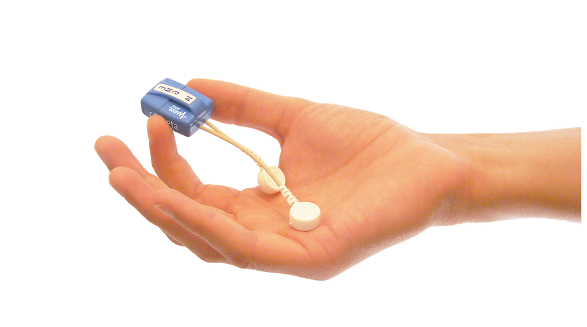 Cometa Wave Plus Wireless EMG
The Cometa Wave Plus has been designed to be the best wireless EMG system in the world.
The Wave Plus wireless EMG system was released in 2012 by Cometa as an evolution of the original Wave technology, and introduced several improvements over the previous product. It also added some new exclusive features which are still without comparison on the market. Read the Wave Plus brochure here.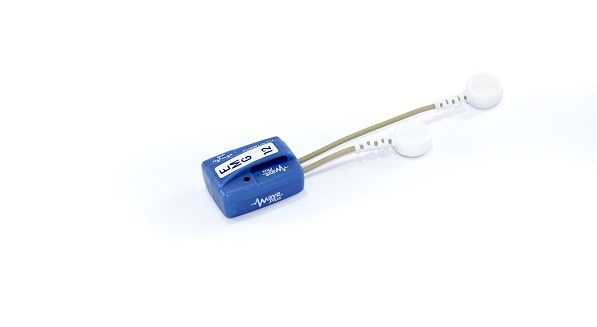 The Wave Plus includes:
ALL of Wave technical features
Tri-axis accelerometer integrated in all probes, with sensitivity up to 16 g
Impedance check control for pre-acquisition quality monitoring
12 hours battery life
Improved wireless transmission
Flexibility to use more than EMG sensors with a firmware update
Compatible with

Cometa

's new, completely free acquisition software EMG and Motion Tools.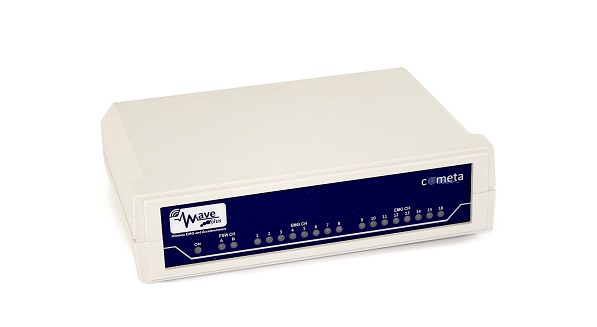 Using the years of experience producing Zerowire and servicing all the units sold, Wave Plus comes with all the improvements needed for an up-​to-​date wireless EMG system. The most important exclusive features are the following:
8, 16 or 32 channels EMG and (2) Footswitches
16 new generation accelerometers (3-​axis) integrated in the probes with adjustable sensibility (+-2, 4, 8 or 16 g)
Simultaneous output of all data both via USB and analog interface (total of 66 channels: 16 EMG, 48 accelerometers, 2 FSW).
Impedance check function on each electrode to assess if the level of impedance is low enough to get high quality data.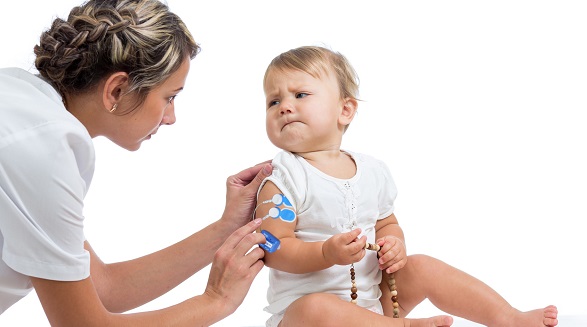 Battery life guarantees 12 hours of continuous acquisition.
Inter-​probes latency <5 usec (less than 5 microseconds).
Analog fixed delay of 14 milliseconds, for any number of channels used and including the accelerometers output.
Battery status monitoring, probe individual turn on/​off, probe identification by led, software accelerometers offset.
Wave Plus EMG is fully compatible with Cometa's EMG and Motion Tools software, which is the only software for EMG acquisition provided FREE of charge with the purchase of any EMG system.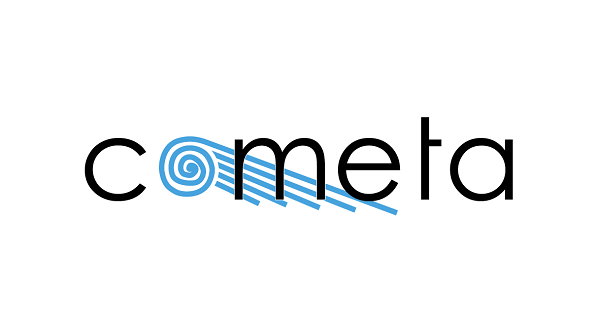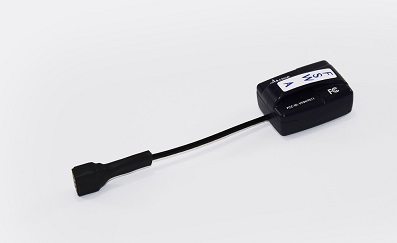 Accessories
Customise your EMG or IMU products to your specific needs with these Cometa accessories, including remote controllers and finewire probes.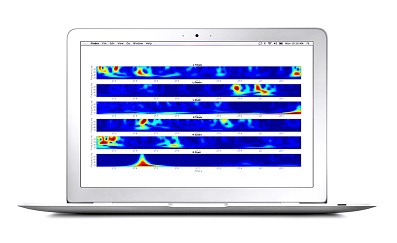 EMG Software
Cometa's EMG Easy Report Software allows you to quickly and simply analyse your acquired data.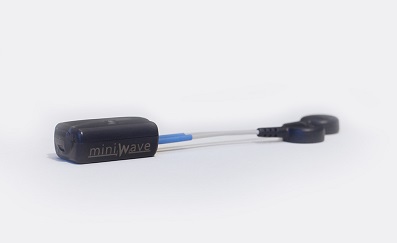 Mini Wave
The Cometa Mini Wave is currently the smallest EMG transmitter in the world, weighing only 7 grams.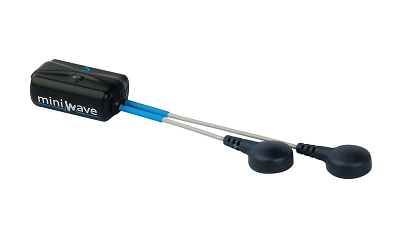 Mini Wave Infinity
The Mini Wave Infinity is a state-of-the-art wireless EMG and data logger and is an evolution of the Mini Wave.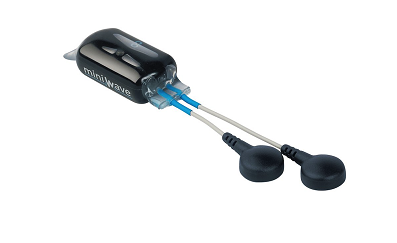 Mini Wave Waterproof
This special version of the Mini Wave Infinity is fully waterproof, allowing the acquisition of EMG signal underwater.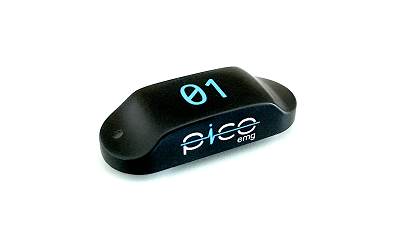 PicoEMG
Similar to the Mini Wave Infinity, the PicoEMG features minimalist design, improved battery life, smaller size, integrated accelerometer and on-board memory.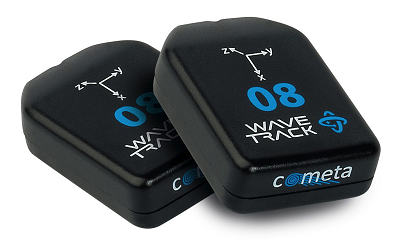 WaveTrack IMU
The WaveTrack Inertial System is the ultimate solution for inertial motion tracking, and is the smallest wireless IMU transmitter in the world.