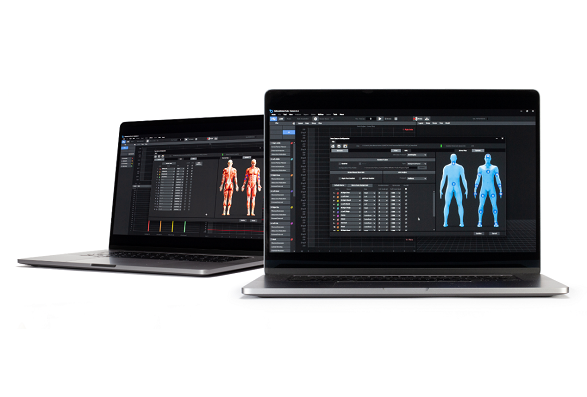 Cometa EMG and Motion Tools
Simple, free, .c3d compatible, constantly updated and improved.
Cometa's EMG and Motion Tools software has come to the 8th version: it is constantly updated and free for download to all our customers.
Register to Cometa's site to download the new version with new interesting features!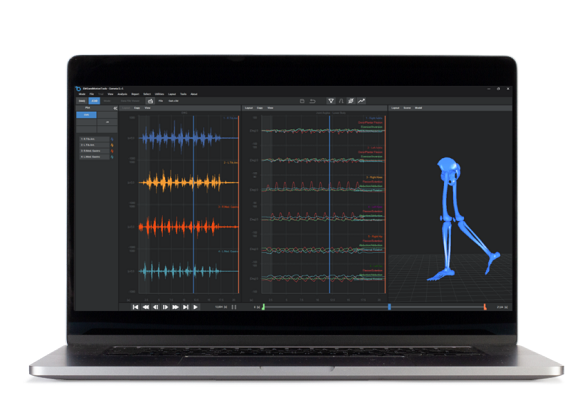 The software
EMG and Motion Tools is a complete and rich software but simple to use to acquire and elaborate the EMG and inertial signal.
The biofeedback visualisation and skeleton model gives you  immediate and easy feedback.
Different tools are available to analyse the signal: from the filtering analysis to Fatigue or cycles analysis.
With the option to choose between dark and light mode, and a clean and modern design interface, EMG Tools is more than a simple researcher's GUI.
Whatever system you connect to the PC, EMG Tools allows an easy set up and complete control over all the features of Cometa's systems.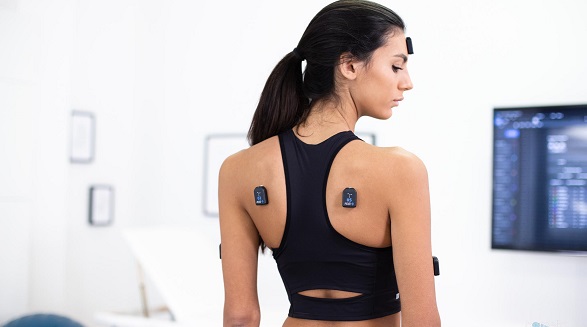 Features
Real time display of EMG and IMU data
Joint angles estimation and 3D body view
Add and manage events in different ways
Export and report of all analyses
Video synch with USB camera
C3d file format and export to ASCII
Merge, split, resample our c3d files
Plugin compatibility
Direct connection to Picoblue sensors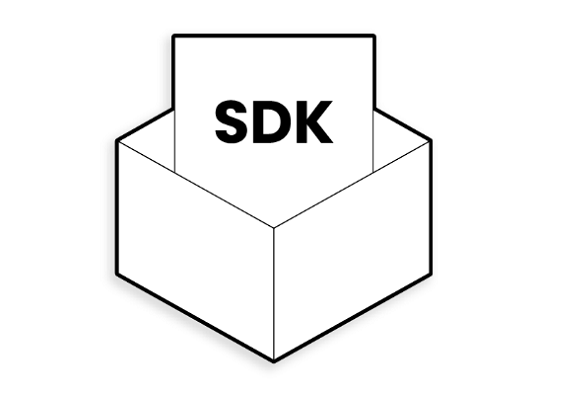 SDK and integrations
Easy, free, real time option to control Cometa's EMG and IMU systems
The Software Development Kit includes libraries with APIs, examples, documentation and all that is necessary to help and facilitate users to integrate Cometa hardware in their own application.
The SDK gives the developer the total control of our systems and the possibility to stream data from all compatible sensor.
Full control of the system
Real-time data streaming with low latency.
Memory download
Full configuration of all sensor types (protocol, full scale etc)
Calibration of IMU sensor's offset
Flexible programming environment or language
Provided example for most used languages
Languages
It is possible to integrate WavePlus SDK in applications written in the following languages:
C#
MatLab
Python
C++
Any other language that is compatible with Dll library forma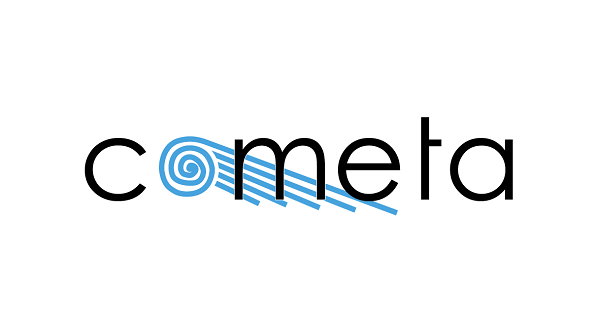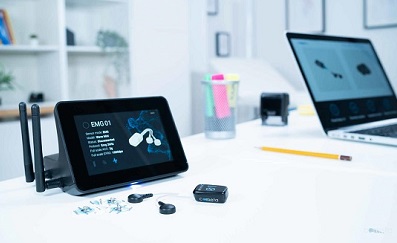 NEW! WaveX EMG
The Cometa WaveX sets the new standard for wireless EMG technology with up to 36 channels simultaneously and 8 hours onboard memory.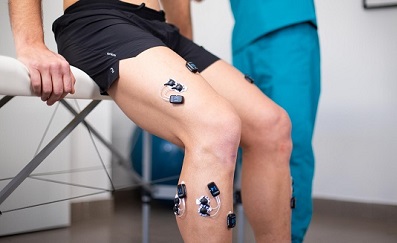 NEW! MiniX EMG
The new Cometa MiniX EMG system is 15% smaller than the previous Mini Wave sensor, and packs even more features.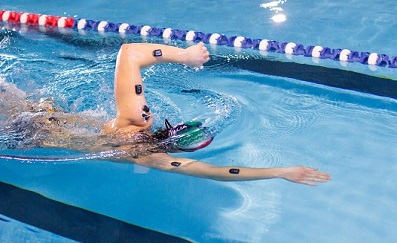 NEW! MiniX Waterproof EMG
Reach new depths with the new waterproof version of the Cometa MiniX EMG, now IP68 certified up to 5 meters of underwater depth.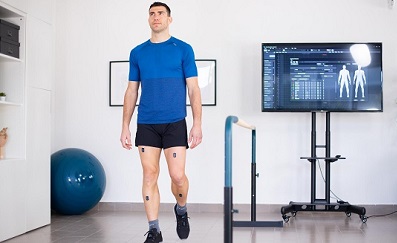 NEW! TrackX IMU
The new Cometa TrackX IMU is ultimate solution for inertial motion tracking. All upgraded IMU sensors, IP68 waterproof versions available.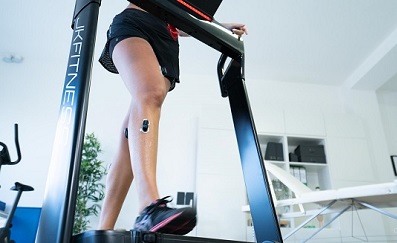 NEW! PicoX EMG
The new Cometa PicoX EMG solution now comes with integrated IMU, a more powerful transmitter and a new enclosure.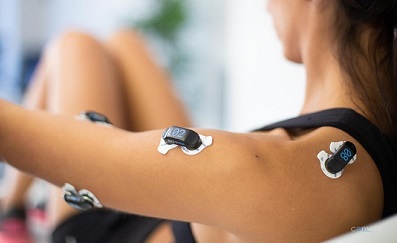 NEW! Picolite EMG
The Picolite by Cometa is the next generation of Pico EMG sensors for the new WaveX wireless EMG system for simple, easy EMG.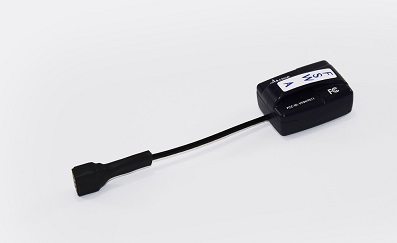 Accessories
Customise your EMG or IMU products to your specific needs with these Cometa accessories, including remote controllers and finewire probes.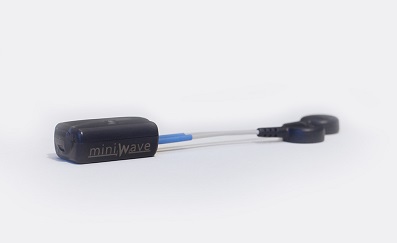 Mini Wave
The Cometa Mini Wave is currently the smallest EMG transmitter in the world, weighing only 7 grams.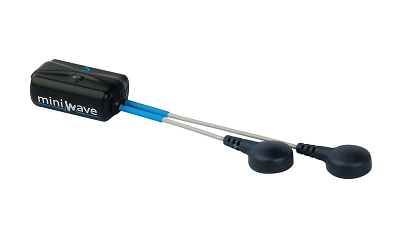 Mini Wave Infinity
The Mini Wave Infinity is a state-of-the-art wireless EMG and data logger and is an evolution of the Mini Wave.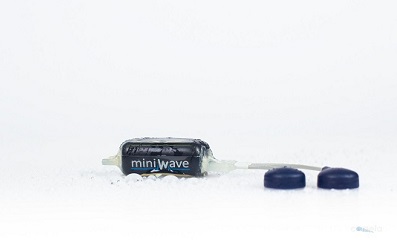 Mini Wave Waterproof
This special version of the Mini Wave Infinity is fully waterproof, allowing the acquisition of EMG signal underwater.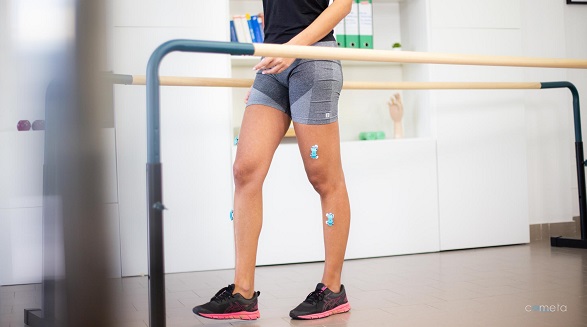 Picoblue
Picoblue is a 2 or 4 channel EMG system based on the Pico sensor. Wireless and easy-to-use with 1000 Hz sampling frequency and 10m range.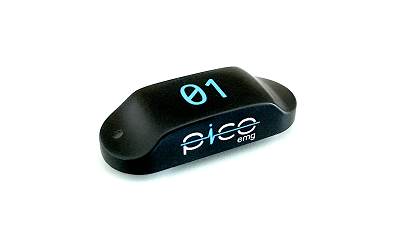 PicoEMG
Similar to the Mini Wave Infinity, the PicoEMG features minimalist design, improved battery life, smaller size, integrated accelerometer and on-board memory.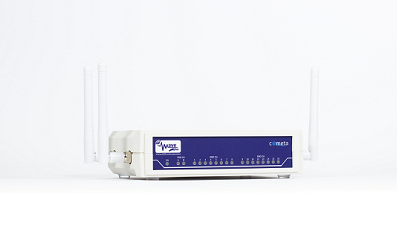 Wave Plus EMG
A reliable research and clinical EMG system sold across the world since 2012.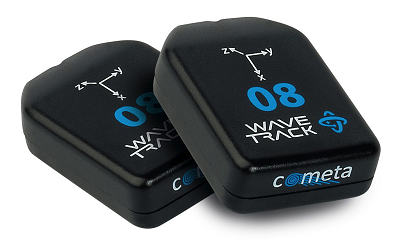 WaveTrack IMU
The WaveTrack Inertial System is the ultimate solution for inertial motion tracking, and is the smallest wireless IMU transmitter in the world.