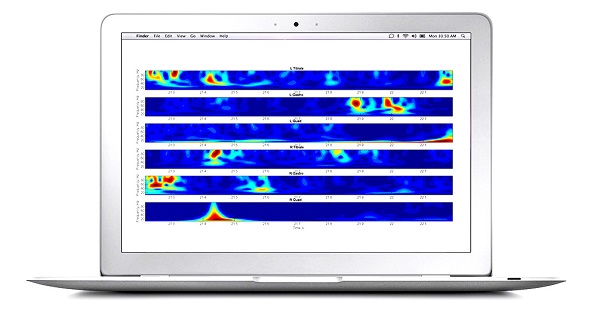 Cometa EMG Easy Report Software
The Cometa EMG Easy Report Software allows you to analyse data acquired by your EMG and IMU device and saved in c3d format.
It is extremely quick to learn and simple to use, with superior features developed in years of clinical and research experience. Read the Easy Report Software brochure here.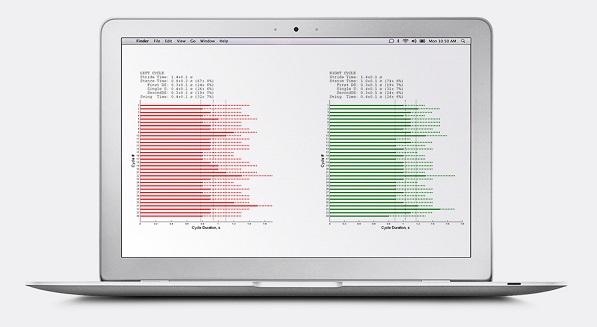 Key features include:
Signal quality check with FFT
.c3d compatible Raw signal display as well as RMS, rectified EMG, envelope, band pass and Notch filtering
Computations on epochs (RMS, ARV, IEMG, FFT)
Advanced cycle analysis using Footswitches
Fatigue plot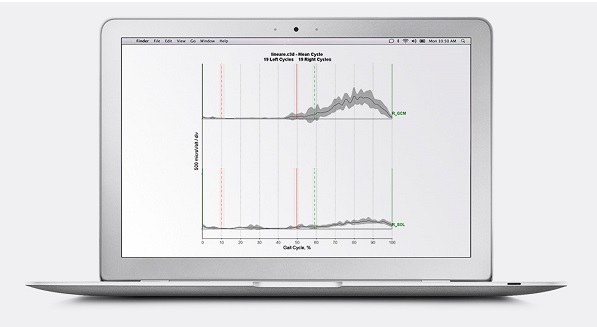 Advanced report creation directly in MS Word
Video management (1 video source synchronized)
Possibility to insert events from video (e.g. hill strike and toe off)
Merge of multiple files into one
Large files management
Normalization of envelopes to reference contraction
Analog channels management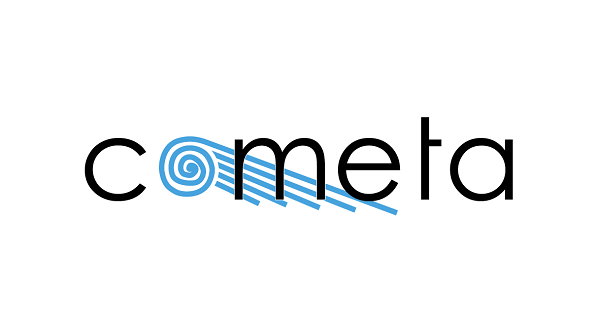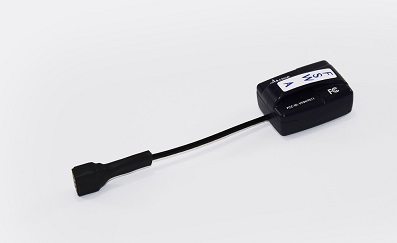 Accessories
Customise your EMG or IMU products to your specific needs with these Cometa accessories, including remote controllers and finewire probes.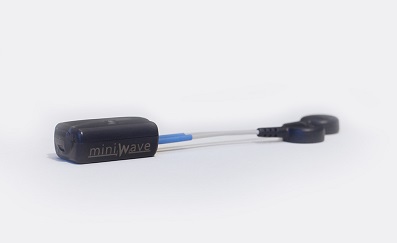 Mini Wave
The Cometa Mini Wave is currently the smallest EMG transmitter in the world, weighing only 7 grams.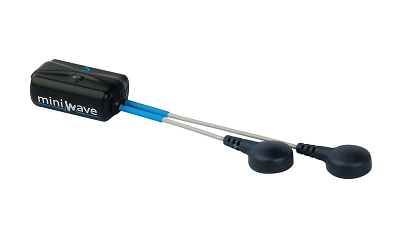 Mini Wave Infinity
The Mini Wave Infinity is a state-of-the-art wireless EMG and data logger and is an evolution of the Mini Wave.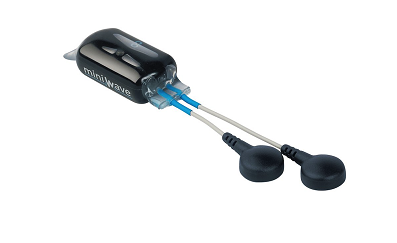 Mini Wave Waterproof
This special version of the Mini Wave Infinity is fully waterproof, allowing the acquisition of EMG signal underwater.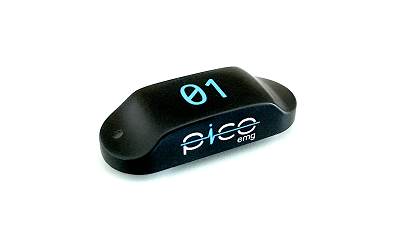 PicoEMG
Similar to the Mini Wave Infinity, the PicoEMG features minimalist design, improved battery life, smaller size, integrated accelerometer and on-board memory.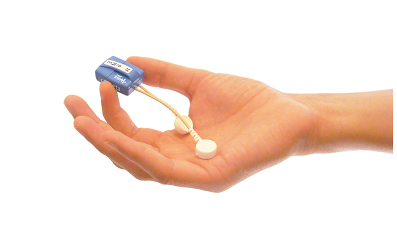 Wave Plus EMG
The Wave Plus wireless EMG system has been designed to be the best wireless EMG system in the world.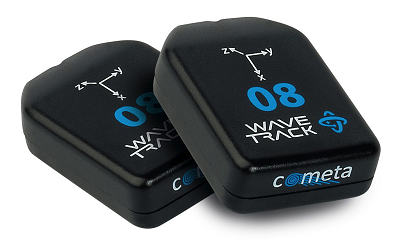 WaveTrack IMU
The WaveTrack Inertial System is the ultimate solution for inertial motion tracking, and is the smallest wireless IMU transmitter in the world.