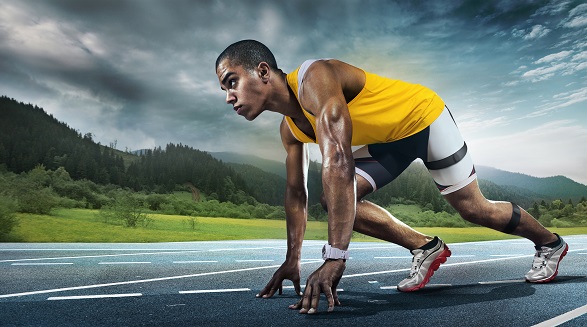 Solutions: Portable
Our easy-to-use portable systems are a flexible solution to whether you have space constraints, changing environments, a need for wireless sensors, or requiring systems you can move whenever necessary. These are compact, convenient, and still offer advanced and in-depth analysis and results.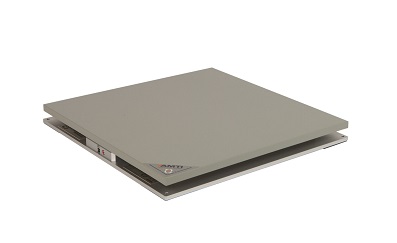 AMTI AccuGait-Optimized
The AccuGait-Optimized (ACG-O) is AMTI's portable solution for quantifying human gait and balance.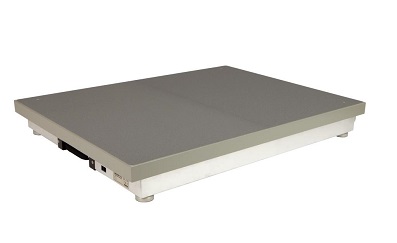 AMTI AccuPower-Optimized
AMTI's AccuPower-Optimized (ACP-O) multi-axis force platform is a portable solution for jump, drop landing, squat analysis and more.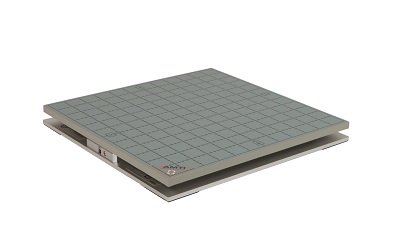 AMTI AccuSway-Optimized
The portable AccuSway-Optimized (ACS-O) is perfect for on-the-go balance assessments and training.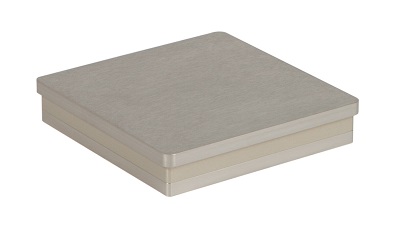 AMTI HE6x6
The HE6x6 is a compact, portable force platform for quantifying very low loads.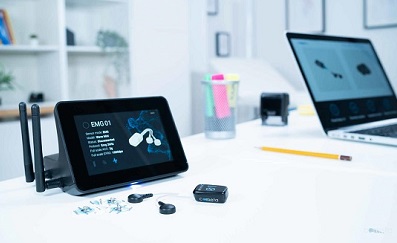 NEW! Cometa WaveX EMG
The Cometa WaveX sets the new standard for wireless EMG technology with up to 36 channels simultaneously and 8 hours onboard memory.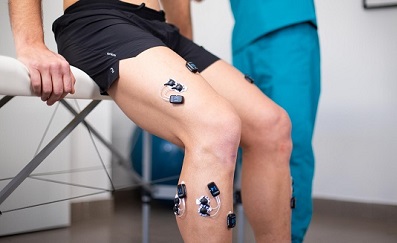 NEW! Cometa MiniX EMG
The new Cometa MiniX EMG system is 15% smaller than the previous Mini Wave sensor, and packs even more features.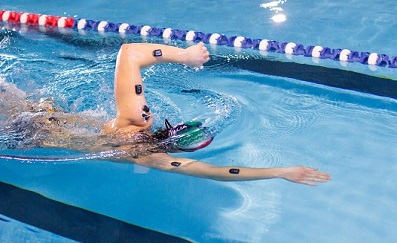 NEW! Cometa MiniX Waterproof EMG
Reach new depths with the new waterproof version of the Cometa MiniX EMG, now IP68 certified up to 5 meters of underwater depth.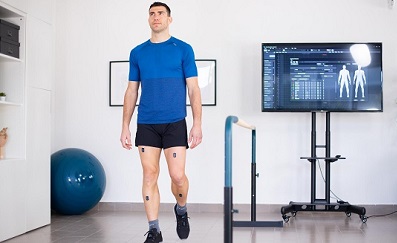 NEW! Cometa TrackX IMU
The new Cometa TrackX IMU is ultimate solution for inertial motion tracking. All upgraded IMU sensors, IP68 waterproof versions available.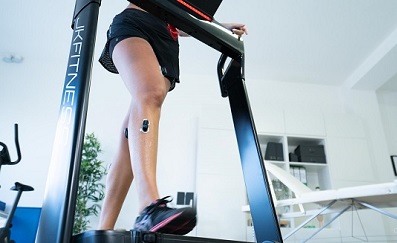 NEW! Cometa PicoX EMG
The new Cometa PicoX EMG solution now comes with integrated IMU, a more powerful transmitter and a new enclosure.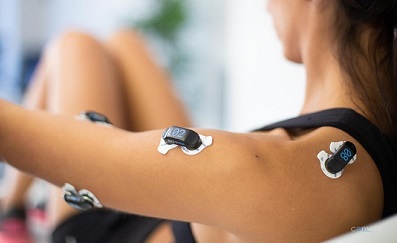 NEW! Cometa Picolite EMG
The Picolite by Cometa is the next generation of Pico EMG sensors for the new WaveX wireless EMG system for simple, easy EMG.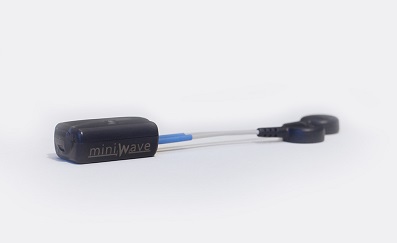 Cometa Mini Wave
The Cometa Mini Wave is currently the smallest EMG transmitter in the world, weighing only 7 grams.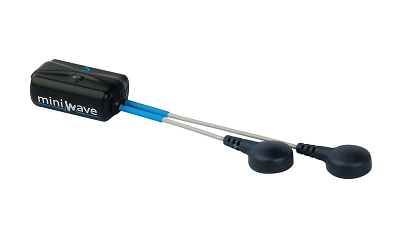 Cometa Mini Wave Infinity
The Mini Wave Infinity is a state-of-the-art wireless EMG and data logger and is an evolution of the Mini Wave.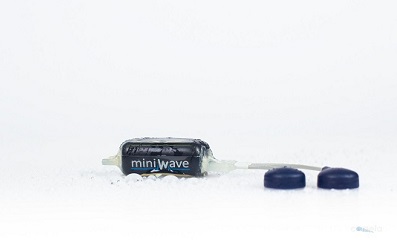 Cometa Mini Wave Waterproof
This special version of the Mini Wave Infinity is fully waterproof, allowing the acquisition of EMG signal underwater.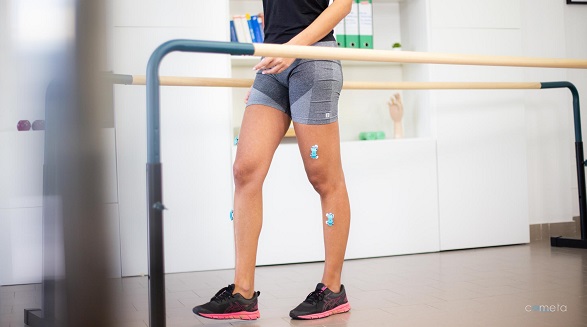 Cometa Picoblue
Picoblue is a 2 or 4 channel EMG system based on the Pico sensor. Wireless and easy-to-use with 1000 Hz sampling frequency and 10m range.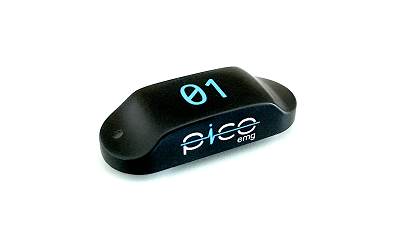 Cometa PicoEMG
Similar to the Mini Wave Infinity, the PicoEMG features minimalist design, improved battery life, smaller size, integrated accelerometer and on-board memory.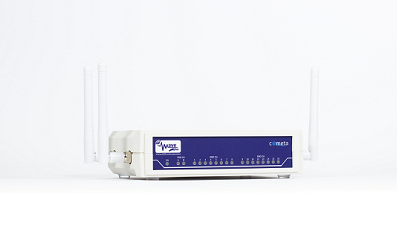 Cometa Wave Plus EMG
A reliable research and clinical EMG system sold across the world since 2012.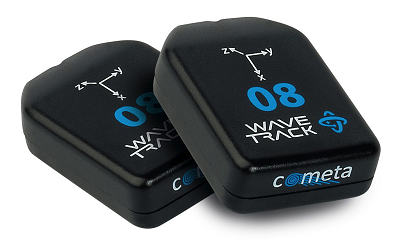 Cometa WaveTrack IMU
The WaveTrack Inertial System is the ultimate solution for inertial motion tracking, and is the smallest wireless IMU transmitter in the world.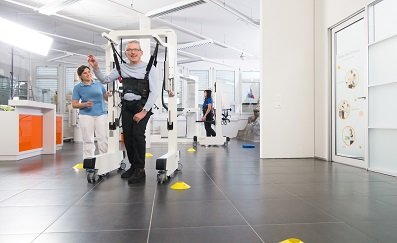 Hocoma Andago
The Andago is the world's first free-moving mobile gait robotic device, combined with a body weight support system.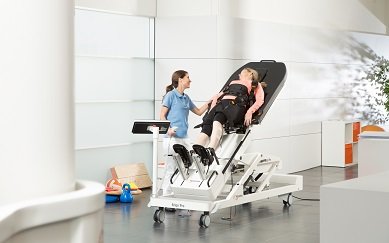 Hocoma Erigo
The Hocoma Erigo combines gradual verticalisation with robotic movement therapy, using robotic leg movement in a safe tilt table-style system.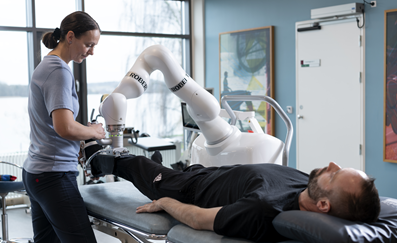 Life Science Robotics ROBERT®
The ROBERT® is a robotic device for early mobilisation of the upper and lower limb, with optional FES module.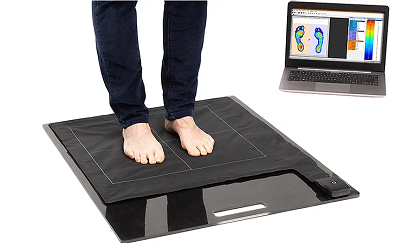 XSENSOR Stance Pad
Evaluate static or dynamic high-resolution, in-the-field lab quality data with XSENSOR's easy-to-use portable stance pad.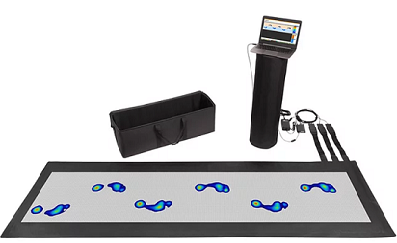 XSENSOR Walkway Sensor
XSENSOR's Walkway Sensor provides an accurate way to analyse and evaluate striding, walking, and running gait and plantar pressure data.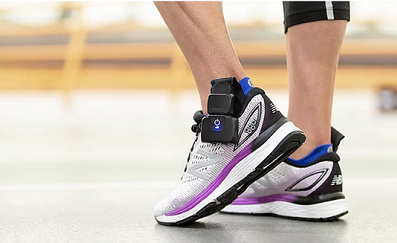 XSENSOR X4
The X4 Foot & Gait Measurement System offers the most accurate plantar pressure and gait data in any test environment.
Subscribe & receive our newsletter in your inbox