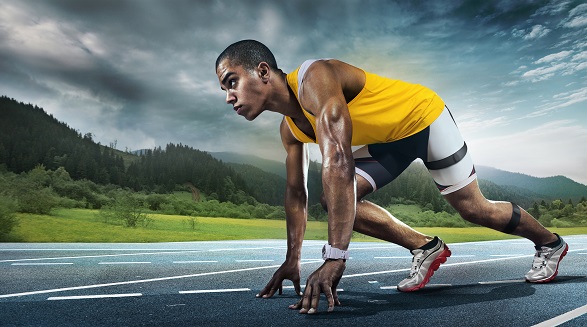 Solutions: Portable
Our easy-to-use portable systems are a flexible solution to whether you have space constraints, changing environments, a need for wireless sensors, or requiring systems you can move whenever necessary. These are compact, convenient, and still offer advanced and in-depth analysis and results.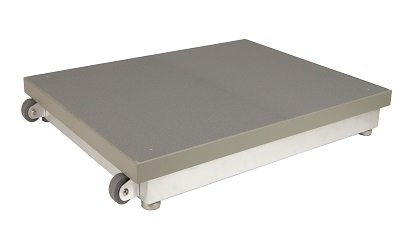 AMTI Portable Force Plates
Lightweight, simple and easy-to-use, these portable force plates are a flexible solution that are ready to set up on any flat surface.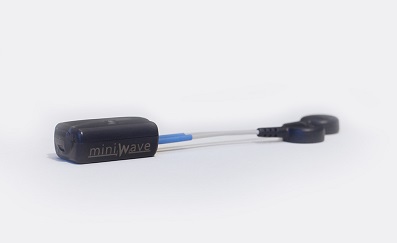 Cometa Mini Wave
The Cometa Mini Wave is currently the smallest EMG transmitter in the world, weighing only 7 grams.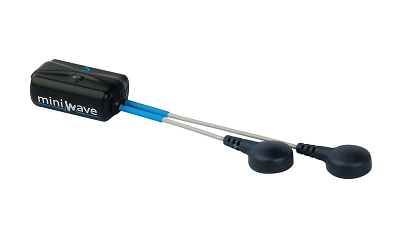 Cometa Mini Wave Infinity
The Mini Wave Infinity is a state-of-the-art wireless EMG and data logger and is an evolution of the Mini Wave.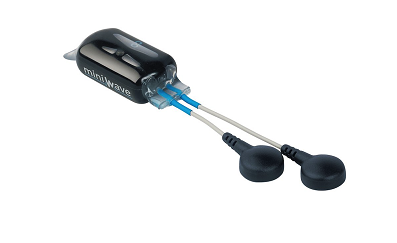 Cometa Mini Wave Waterproof
This special version of the Mini Wave Infinity is fully waterproof, allowing the acquisition of EMG signal underwater.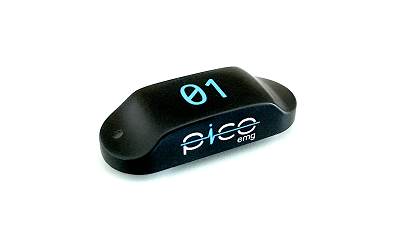 Cometa PicoEMG
Similar to the Mini Wave Infinity, the PicoEMG features minimalist design, improved battery life, smaller size, integrated accelerometer and on-board memory.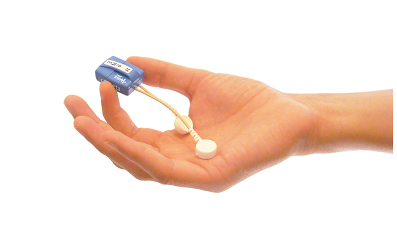 Cometa Wave Plus EMG
The Wave Plus wireless EMG system has been designed to be the best wireless EMG system in the world.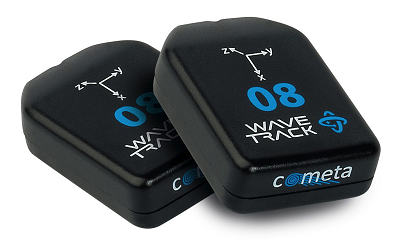 Cometa WaveTrack IMU
The WaveTrack Inertial System is the ultimate solution for inertial motion tracking, and is the smallest wireless IMU transmitter in the world.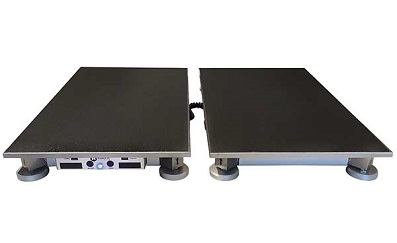 Hawkin Dynamics Force Plates
The Hawkin Dynamics dual force plate system is comprised of two highly sensitive force plates designed for portability, durability, and consistent testing.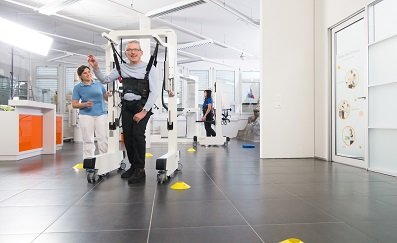 Hocoma Andago
The Andago is the world's first free-moving mobile gait robotic device, combined with a body weight support system.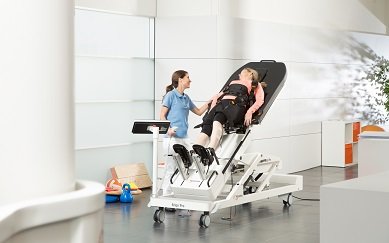 Hocoma Erigo
The Hocoma Erigo combines gradual verticalisation with robotic movement therapy, using robotic leg movement in a safe tilt table-style system.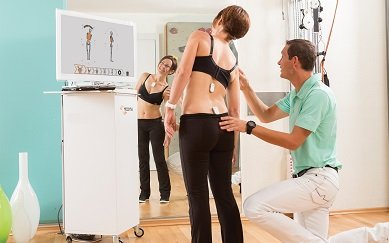 Hocoma Valedo
Fight back pain by playing games using Hocoma's Valedo, a medical sensor device for digital back therapy in the clinic.
Subscribe & receive our newsletter in your inbox