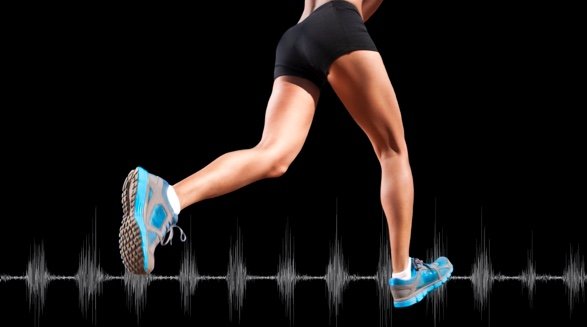 Solutions: Portable
Our easy-to-use portable systems are a flexible solution to whether you have space constraints, changing environments, a need for wireless sensors, or requiring systems you can move whenever necessary. These are compact, convenient, and still offer advanced and in-depth analysis and results.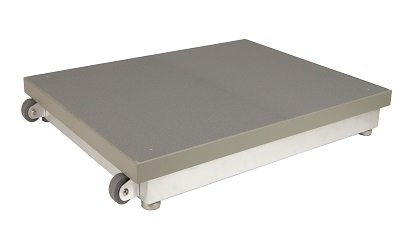 AMTI Portable Force Plates
Lightweight, simple and easy-to-use, these portable force plates are a flexible solution that are ready to set up on any flat surface.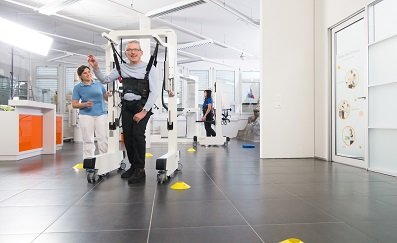 Hocoma Andago
The Andago is the world's first free-moving mobile gait robotic device, combined with a body weight support system.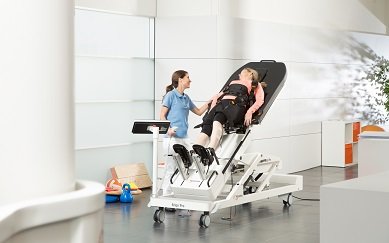 Hocoma Erigo
The Hocoma Erigo combines gradual verticalisation with robotic movement therapy, using robotic leg movement in a safe tilt table-style system.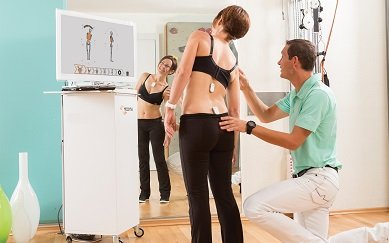 Hocoma Valedo
Fight back pain by playing games using Hocoma's Valedo, a medical sensor device for digital back therapy at home or in the clinic.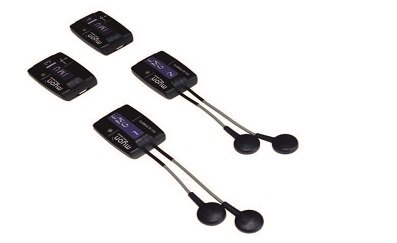 Myon Aktos Mini Wireless EMG
The Aktos Mini is an affordable EMG wireless sensor, using a portable 4 channel system to analyse and measure muscle signals or joint angles in real-time.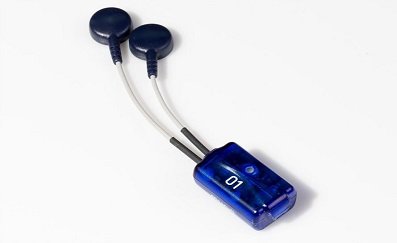 Myon Aktos Wireless EMG/ACC/IMU Systems
Myon's wireless, small, lightweight sensors and electrodes can quickly, easily and comfortably be applied and used for recording and analysing movement.
Subscribe & receive our newsletter in your inbox