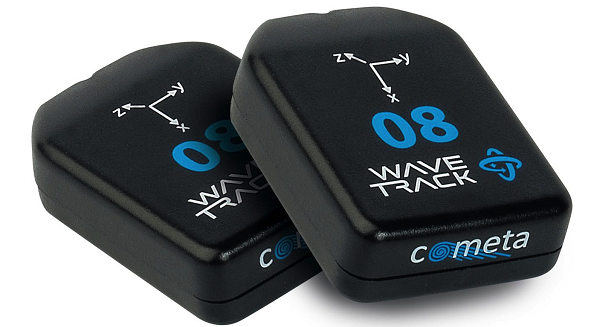 Cometa WaveTrack IMU
After many years of experience in transmission protocols and miniaturisation, the Cometa WaveTrack is the smallest wireless IMU (inertial motion tracking) transmitter in the world, with several outstanding features which make it absolutely unique.
The latest version, the WaveTrack Black, goes beyond this with improved transmission and battery life. Read the WaveTrack brochure here.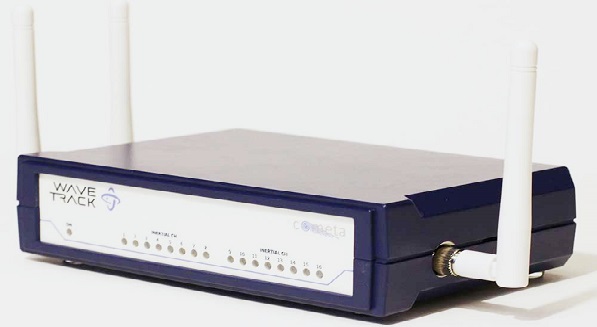 Key features include:
10 grams of weight, as much as two regular A4 sheet of paper (smallest in the market)
70 or 140 Hz of fused data (quaternions) with 9 Dof
140 or 280 Hz of fused data (quaternions) with 6 Dof (highest in the market)
280 Hz of raw data (accelerometers, gyroscope, magnetometer), highest in the market
Same sampling frequency for any number of channels involved (from 4 to 32)
8 hours battery life (one full day of operation)
Basic software for acquisition for research
Compatible with Wave Plus receiver
Memory on board for remote synchronous recording
Inductive recharge (compatible with all Wave chargers)
Possible to have it waterproofed for underwater acquisitions
Full SDK for total control of the hardware and the acquisition via USB
Up to 50 meters indoor transmission range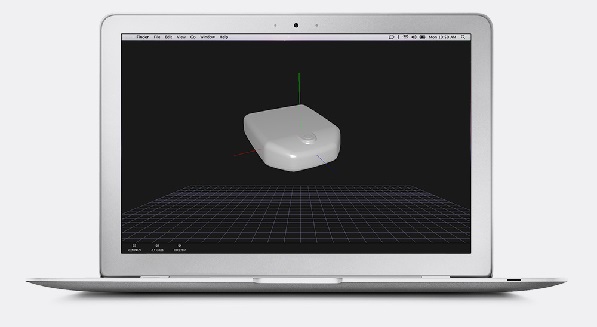 The WaveTrack inertial sensor comes with a solid, professional looking plastic enclosure, with laser engraved channel numbers and axis direction for the most user friendly experience. WaveTrack is available as an accessory of Wave Plus system, as well as with its own custom receiver and charger.
WaveTrack inertial sensors work with EMG and Motion Tools software, easy to use and free of charge. The software allows to:
Choose the acquisition modality (9 DoF fusion, 6 DoF fusion, Raw Data)
Setup the sensitivity of all sensors
Calibrate and configure starting position
View up to 8 channels in real time and 3D and record up to 32 channels
Save the data in c3d mode and export it as ASCII (.txt)
Replay the data together with EMG data (if available)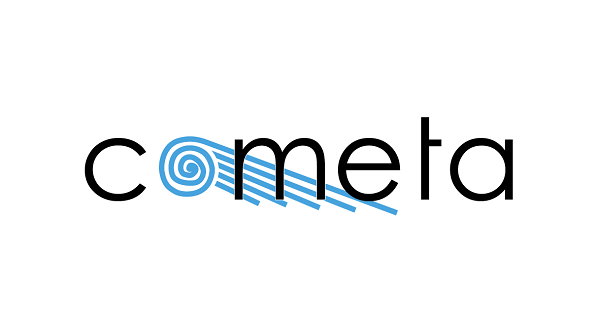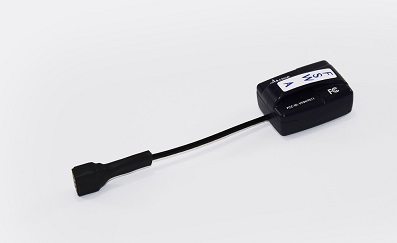 Accessories
Customise your EMG or IMU products to your specific needs with these Cometa accessories, including remote controllers and finewire probes.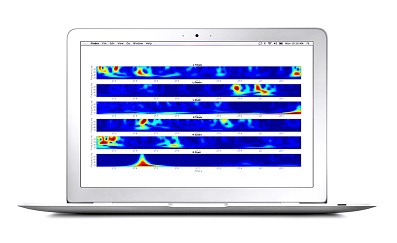 EMG Software
Cometa's EMG Easy Report Software allows you to quickly and simply analyse your acquired data.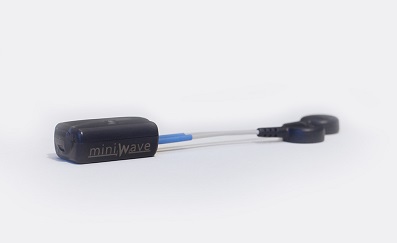 Mini Wave
The Cometa Mini Wave is currently the smallest EMG transmitter in the world, weighing only 7 grams.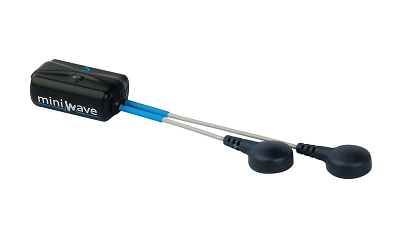 Mini Wave Infinity
The Mini Wave Infinity is a state-of-the-art wireless EMG and data logger and is an evolution of the Mini Wave.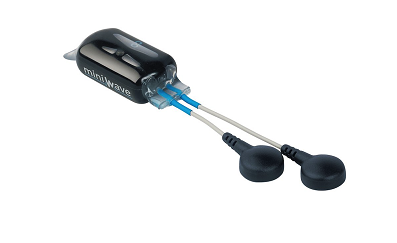 Mini Wave Waterproof
This special version of the Mini Wave Infinity is fully waterproof, allowing the acquisition of EMG signal underwater.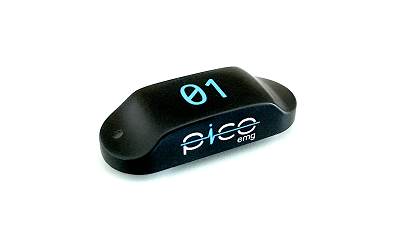 PicoEMG
Similar to the Mini Wave Infinity, the PicoEMG features minimalist design, improved battery life, smaller size, integrated accelerometer and on-board memory.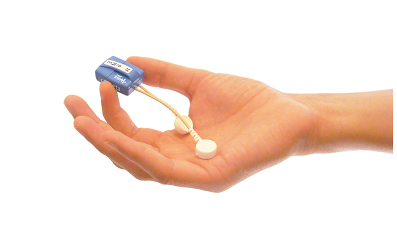 Wave Plus EMG
The Wave Plus wireless EMG system has been designed to be the best wireless EMG system in the world.