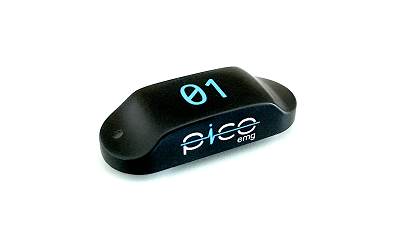 Cometa PicoEMG
Similar to the Mini Wave Infinity, the Cometa PicoEMG is the newest arrival in the Cometa wireless EMG family. It includes on-board memory for synchronous data logging and an integrated accelerometer, with a minimalist design, improved battery life, and smaller size.
A black single frame casing which surrounds the electronics, and integrates the transparent LED light. The total absence of cable clips make it stronger than ever and reduce the antenna effect, and the symmetrical construction drastically reduces motion artefacts. Read the PicoEMG brochure here.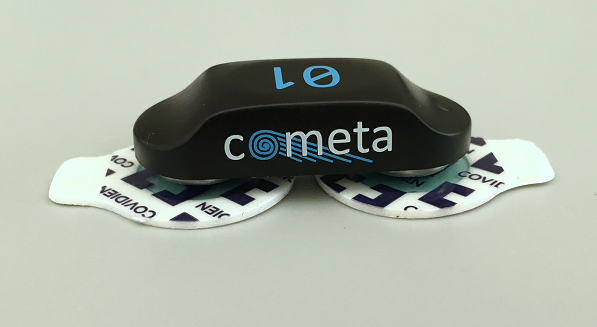 PicoEMG also adds some improvements aimed at making it the best system for a gait analysis lab daily activities, which include an improved battery life and a reduced size. Just clip on 2 pregelled electrodes, or Cometa Golden Electrodes, and instrument the subject in a matter of seconds!
PicoEMG is fully compatible with Wave Plus receivers, and can be used in all configurations up to 32 synchronised channels.
PicoEMG is compatible with Wave Plus receivers, which make it in turn fully compatible with EMG and Motion Tools acquisition software, with EMG Easy Report analysis software, with the newly available ProEMG software by Prophysics and with Cometa's complete .NET SDK.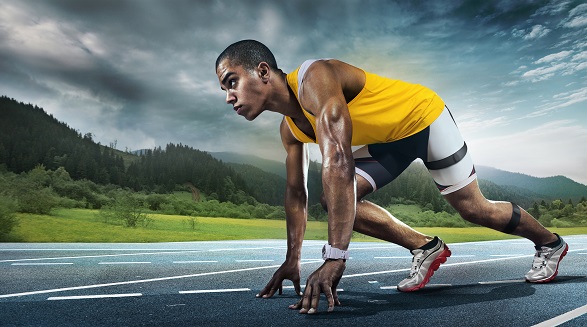 Key features include:
Integrated accelerometer with 142 Hz sampling frequency
Memory on board for data logging up to 8 hours
Inductive recharge
Integrated clip connections
Possibility to easily change the distance between the electrodes using different pregelled kinds, such as AMBU N or M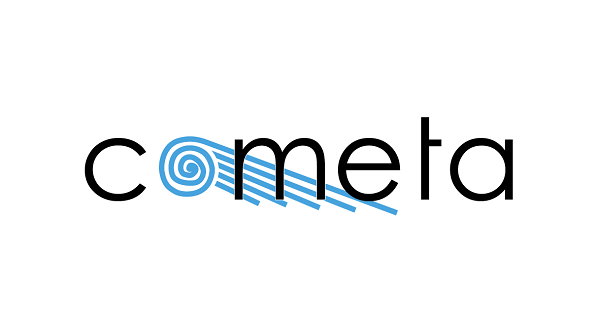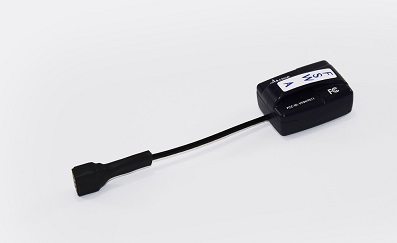 Accessories
Customise your EMG or IMU products to your specific needs with these Cometa accessories, including remote controllers and finewire probes.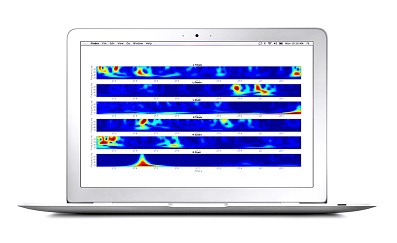 EMG Software
Cometa's EMG Easy Report Software allows you to quickly and simply analyse your acquired data.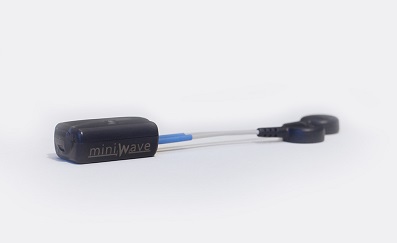 Mini Wave
The Cometa Mini Wave is currently the smallest EMG transmitter in the world, weighing only 7 grams.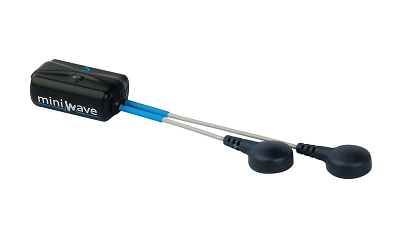 Mini Wave Infinity
The Mini Wave Infinity is a state-of-the-art wireless EMG and data logger and is an evolution of the Mini Wave.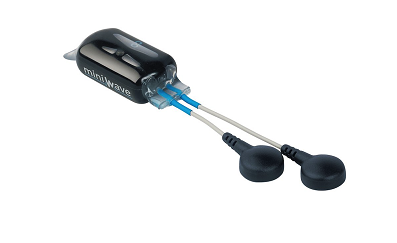 Mini Wave Waterproof
This special version of the Mini Wave Infinity is fully waterproof, allowing the acquisition of EMG signal underwater.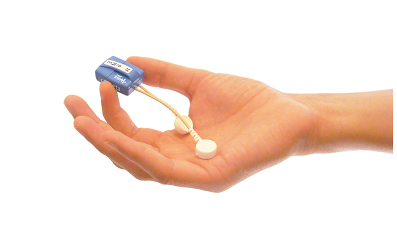 Wave Plus EMG
The Wave Plus wireless EMG system has been designed to be the best wireless EMG system in the world.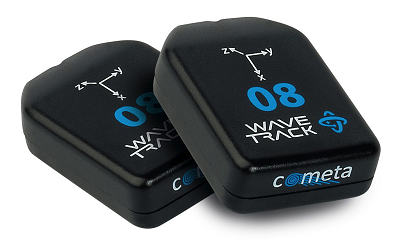 WaveTrack IMU
The WaveTrack Inertial System is the ultimate solution for inertial motion tracking, and is the smallest wireless IMU transmitter in the world.