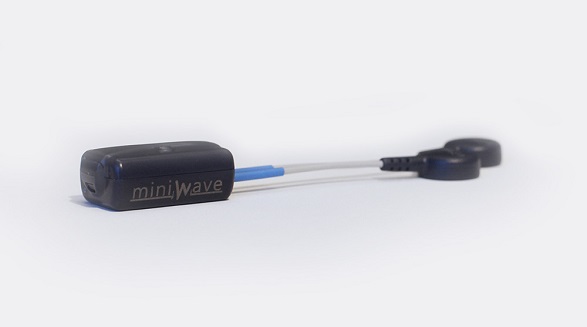 Cometa Mini Wave EMG
The Mini Wave by Cometa  is currently the smallest EMG transmitter in the world, weighing only 7 grams. There are no compromises that come with the device's incredibly small size: all the specifications are at the very top of its market. Read the brochure here.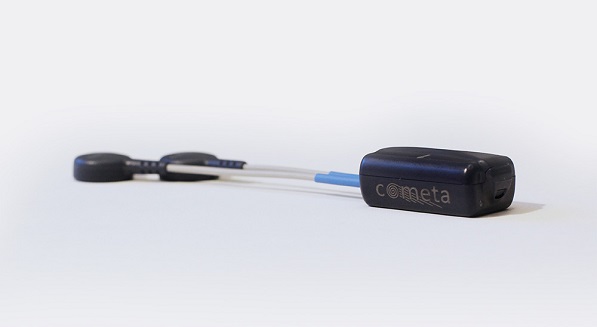 Key features include:
Compatible with Wave and Wave Plus receivers
Tri-axis accelerometer integrated (only when paired with Wave Plus receiver)
10 hour battery life
Inductive recharge
Self replacement of exhaust battery (lowest maintenance costs on the market)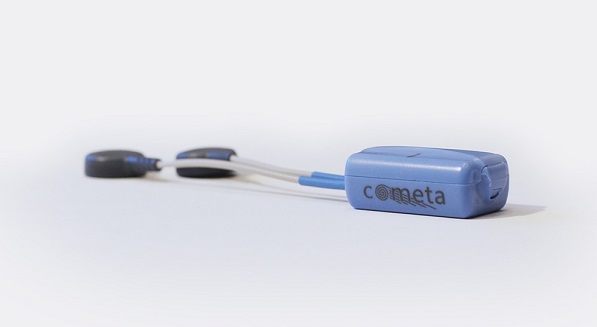 Same EMG specs as the Wave transmitter (2.000 Hz sampling rate, 16 bits resolution, 10-500 Band-Pass filtering)
Same wireless range as the regular sized probes
New custom clips designed by

Cometa

, made with a kevlar cable stronger and more flexible at the same time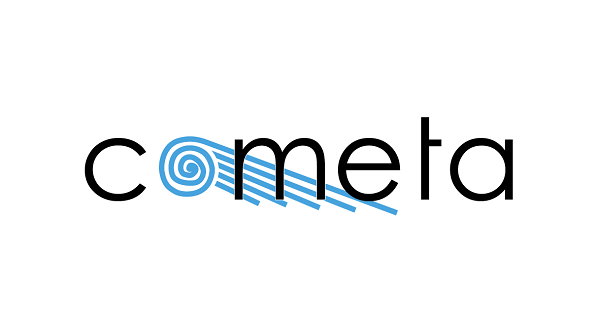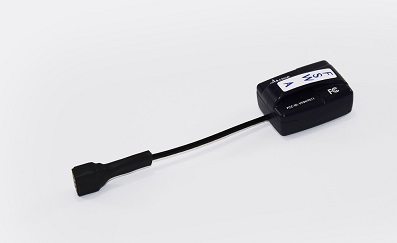 Accessories
Customise your EMG or IMU products to your specific needs with these Cometa accessories, including remote controllers and finewire probes.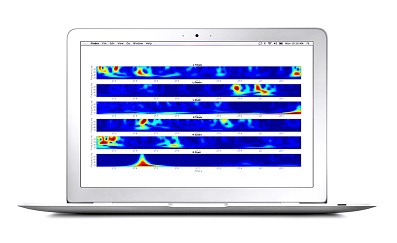 EMG Software
Cometa's EMG Easy Report Software allows you to quickly and simply analyse your acquired data.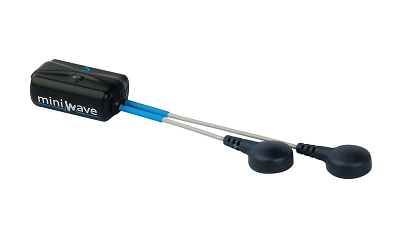 Mini Wave Infinity
The Mini Wave Infinity is a state-of-the-art wireless EMG and data logger and is an evolution of the Mini Wave.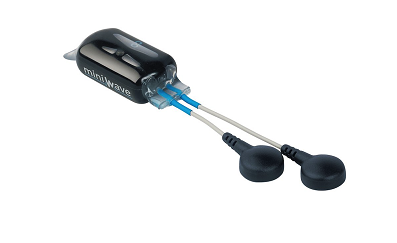 Mini Wave Waterproof
This special version of the Mini Wave Infinity is fully waterproof, allowing the acquisition of EMG signal underwater.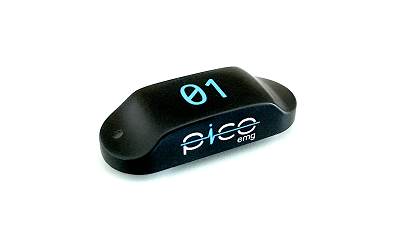 PicoEMG
Similar to the Mini Wave Infinity, the PicoEMG features minimalist design, improved battery life, smaller size, integrated accelerometer and on-board memory.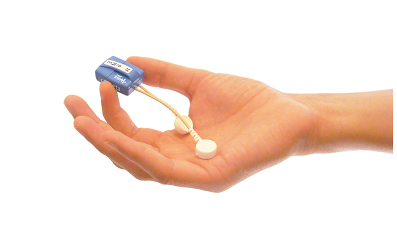 Wave Plus EMG
The Wave Plus wireless EMG system has been designed to be the best wireless EMG system in the world.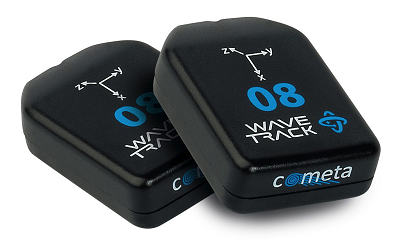 WaveTrack IMU
The WaveTrack Inertial System is the ultimate solution for inertial motion tracking, and is the smallest wireless IMU transmitter in the world.