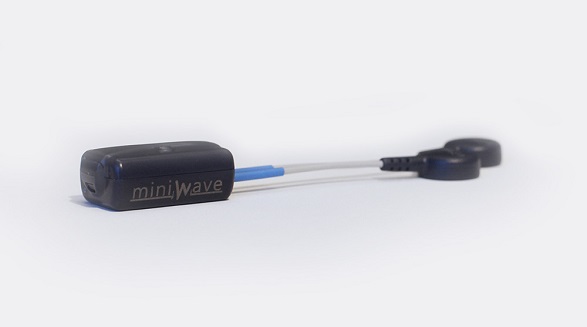 Cometa Mini Wave EMG
The Mini Wave by Cometa is currently the smallest EMG transmitter in the world, weighing only 7 grams. There are no compromises that come with the device's incredibly small size: all the specifications are at the very top of its market.
Whatever the application, Mini Wave EMG sensors will deliver a quick and accurate recording, with long range and unparalleled flexibility in sensor placement.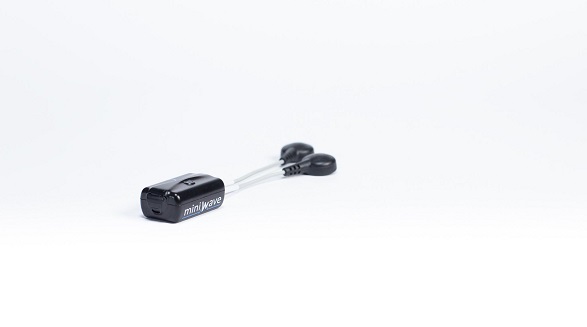 Key features include:
Compatible with

Wave

and

Wave Plus

receivers
2000Hz sampling frequency with 40 meters range
8 hours battery life, inductive recharge
Memory on board for 8 hours of data logging
40 meters indoor range
Transmitter volume of less than 5 cubic centimetres
Two flexible cable clips
Fully compatible with EMG and Motion Tools acquisition software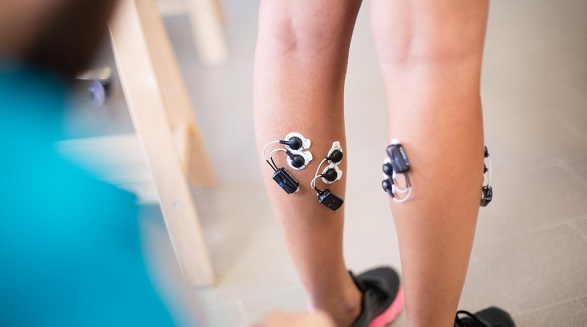 Small and powerful
Mini Wave is Cometa's longest range sensor. Depending on the location, you can expect a range of 40 meters or more indoors.
The flexibility of the cables enables the user to quickly find the best placement on the muscle and be used in combination with other wearable devices.
Flexible placement
Inductive recharge
Integrate accelerometer
CE medical certification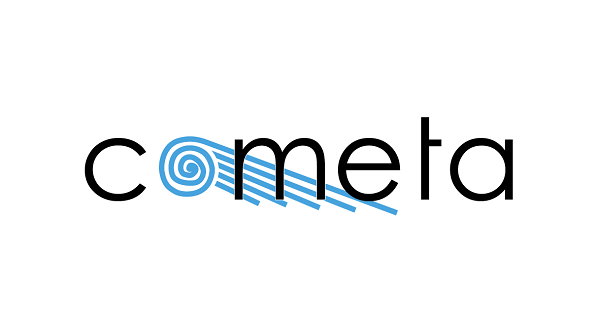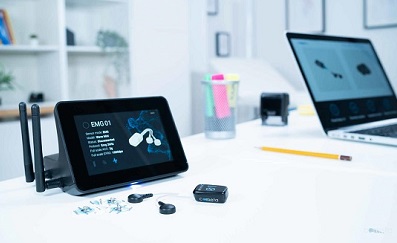 NEW! WaveX EMG
The Cometa WaveX sets the new standard for wireless EMG technology with up to 36 channels simultaneously and 8 hours onboard memory.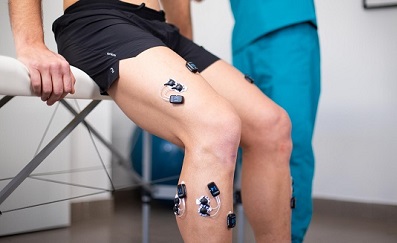 NEW! MiniX EMG
The new Cometa MiniX EMG system is 15% smaller than the previous Mini Wave sensor, and packs even more features.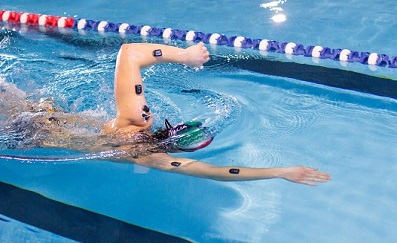 NEW! MiniX Waterproof EMG
Reach new depths with the new waterproof version of the Cometa MiniX EMG, now IP68 certified up to 5 meters of underwater depth.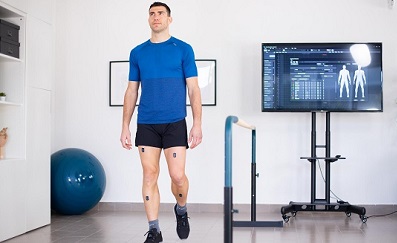 NEW! TrackX IMU
The new Cometa TrackX IMU is ultimate solution for inertial motion tracking. All upgraded IMU sensors, IP68 waterproof versions available.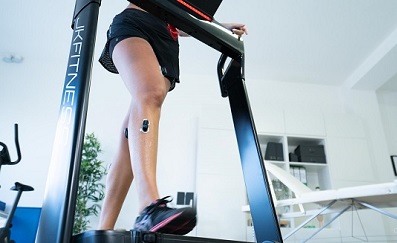 NEW! PicoX EMG
The new Cometa PicoX EMG solution now comes with integrated IMU, a more powerful transmitter and a new enclosure.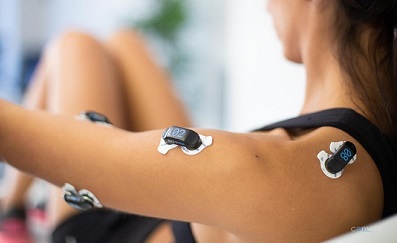 NEW! Picolite EMG
The Picolite by Cometa is the next generation of Pico EMG sensors for the new WaveX wireless EMG system for simple, easy EMG.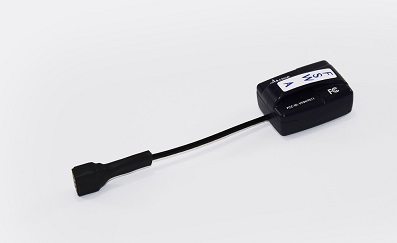 Accessories
Customise your EMG or IMU products to your specific needs with these Cometa accessories, including remote controllers and finewire probes.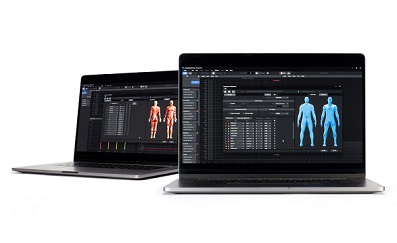 EMG Software
Cometa's EMG and Motions Tools, and SDK and Integrations software, allows you to quickly and simply analyse your acquired data.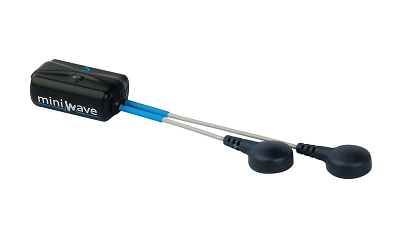 Mini Wave Infinity
The Mini Wave Infinity is a state-of-the-art wireless EMG and data logger and is an evolution of the Mini Wave.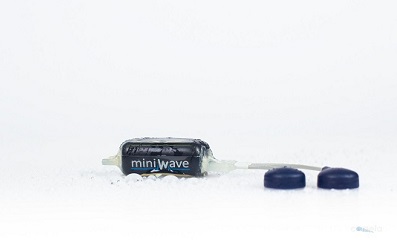 Mini Wave Waterproof
This special version of the Mini Wave Infinity is fully waterproof, allowing the acquisition of EMG signal underwater.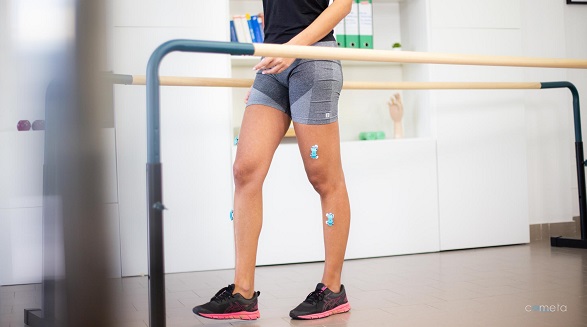 Picoblue
Picoblue is a 2 or 4 channel EMG system based on the Pico sensor. Wireless and easy-to-use with 1000 Hz sampling frequency and 10m range.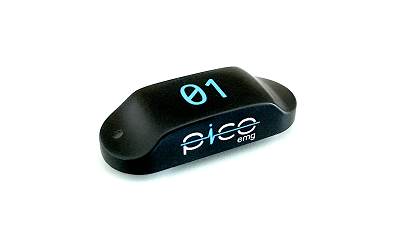 PicoEMG
Similar to the Mini Wave Infinity, the PicoEMG features minimalist design, improved battery life, smaller size, integrated accelerometer and on-board memory.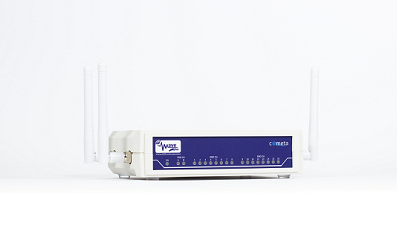 Wave Plus EMG
The Wave Plus wireless EMG system has been designed to be the best wireless EMG system in the world.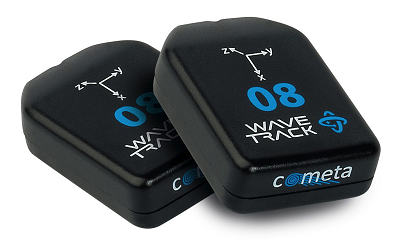 WaveTrack IMU
The WaveTrack Inertial System is the ultimate solution for inertial motion tracking, and is the smallest wireless IMU transmitter in the world.