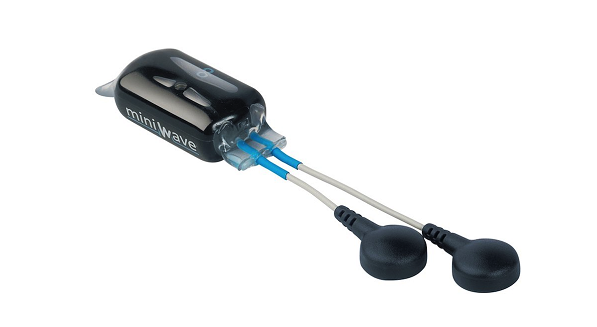 Cometa Mini Wave Waterproof
This special version of Mini Wave Infinity is equipped with a fully waterproof coating, special rubber gaskets and custom remote controller for asynchronous acquisitions. Developed by Cometa, these accessories allow the acquisition of EMG signal underwater, making it as simple as a regular acquisition.
No patches are needed on top of the transmitters or the electrodes, the underwater acquisition will require about 5 extra minutes in the setup, compared to a regular Mini Wave Infinity acquisition. Read the Mini Wave Infinity Waterproof brochure here.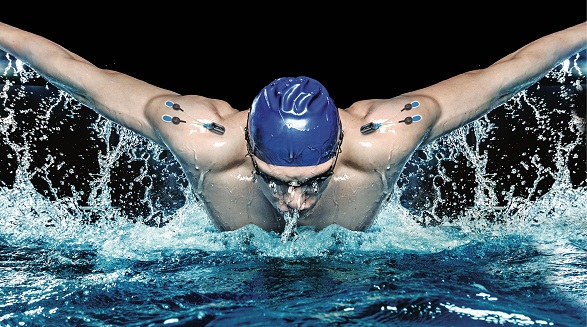 Key features
Thanks to Cometa's exclusive technologies, the Mini Wave Infinity Waterproof is the only underwater sensor that can be inductively recharged, thus allowing a permanent and robust integral cover of the electronics. The impedance check technology, moreover, allows the user to check the signal quality before starting the acquisition, making time really counts.
The Mini Wave Infinity Waterproof is currently the only EMG system on the market that can be used in swimming and sports applications without compromising size, subject preparation or data quality. This system is also highly recommended for heavy duty applications, such as army studies, outdoor activities, and so on.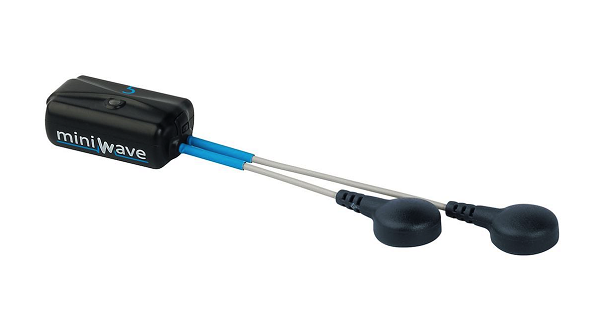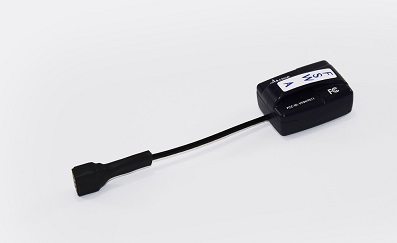 Accessories
Customise your EMG or IMU products to your specific needs with these Cometa accessories, including remote controllers and finewire probes.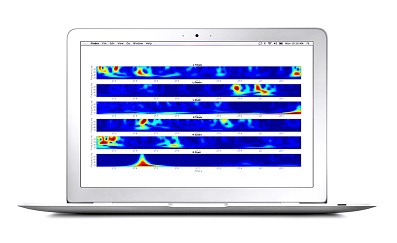 EMG Software
Cometa's EMG Easy Report Software allows you to quickly and simply analyse your acquired data.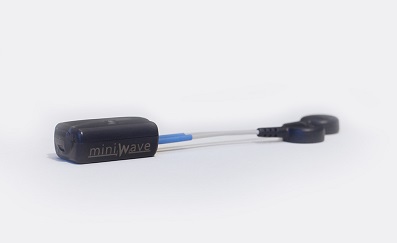 Mini Wave
The Cometa Mini Wave is currently the smallest EMG transmitter in the world, weighing only 7 grams.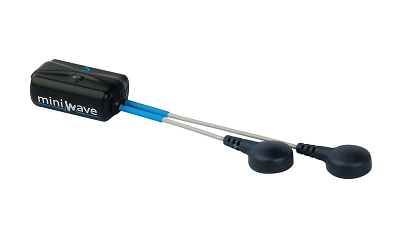 Mini Wave Infinity
The Mini Wave Infinity is a state-of-the-art wireless EMG and data logger and is an evolution of the Mini Wave.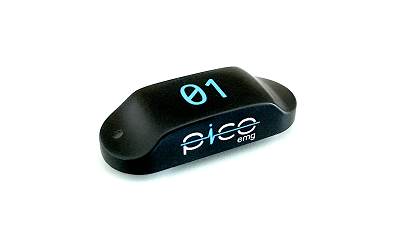 PicoEMG
Similar to the Mini Wave Infinity, the PicoEMG features minimalist design, improved battery life, smaller size, integrated accelerometer and on-board memory.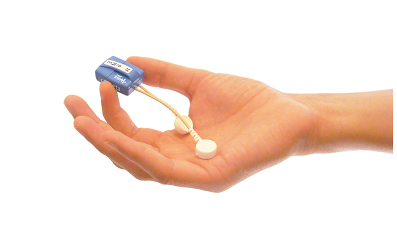 Wave Plus EMG
The Wave Plus wireless EMG system has been designed to be the best wireless EMG system in the world.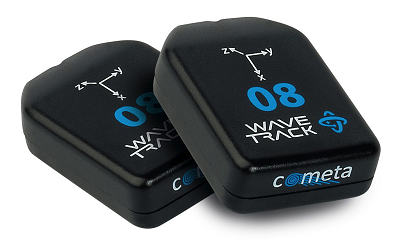 WaveTrack IMU
The WaveTrack Inertial System is the ultimate solution for inertial motion tracking, and is the smallest wireless IMU transmitter in the world.