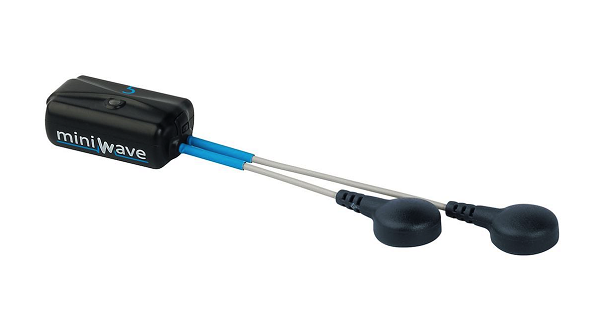 Cometa Mini Wave Infinity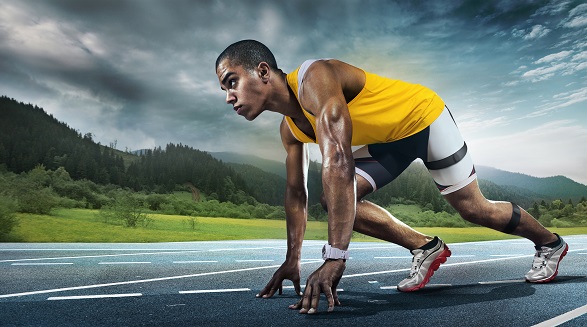 Key features
Memory on board for 8 hours of acquisition (max 256 segments for each session)
Remote controllers to start/stop the acquisition without the use of a PC

Cometa

's exclusive master/slave technology allowing a synched acquisition even out in the field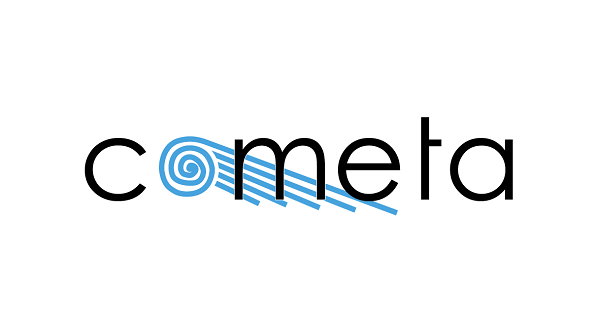 Even though it carries an 8 hour memory on board, the Mini Wave Infinity maintains the status as the smallest wireless EMG sensor in the world, with a transmitter's volume of less than 5 cubic centimeters.
Mini Wave Infinity can also work as a regular Wave Plus system, inside the lab and synched with Cometa's fixed delay analog output, and used outdoor when necessary.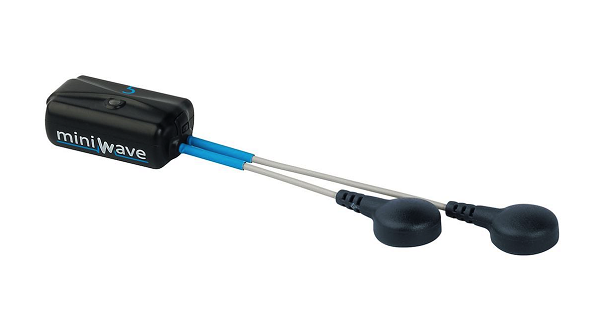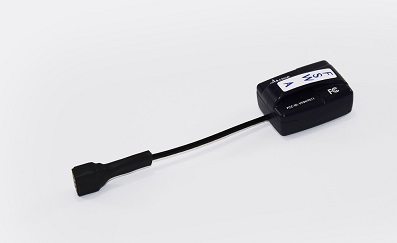 Accessories
Customise your EMG or IMU products to your specific needs with these Cometa accessories, including remote controllers and finewire probes.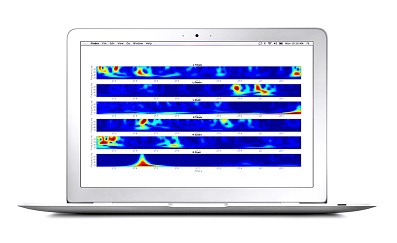 EMG Software
Cometa's EMG Easy Report Software allows you to quickly and simply analyse your acquired data.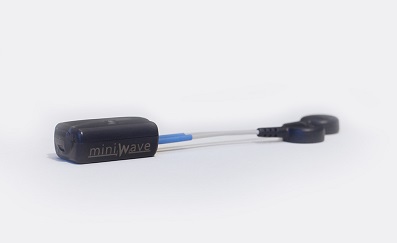 Mini Wave
The Cometa Mini Wave is currently the smallest EMG transmitter in the world, weighing only 7 grams.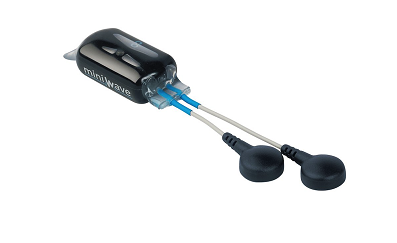 Mini Wave Waterproof
This special version of the Mini Wave Infinity is fully waterproof, allowing the acquisition of EMG signal underwater.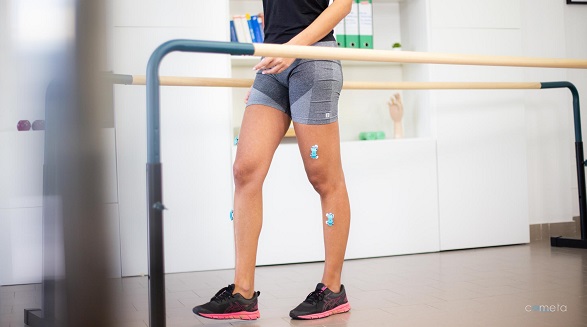 Picoblue
Picoblue is a 2 or 4 channel EMG system based on the Pico sensor. Wireless and easy-to-use with 1000 Hz sampling frequency and 10m range.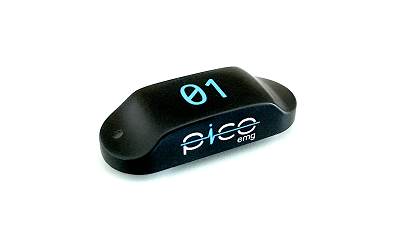 PicoEMG
Similar to the Mini Wave Infinity, the PicoEMG features minimalist design, improved battery life, smaller size, integrated accelerometer and on-board memory.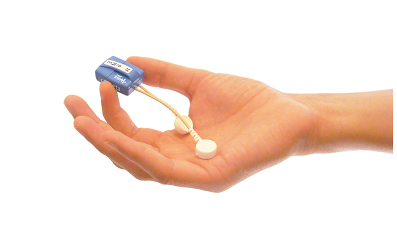 Wave Plus EMG
The Wave Plus wireless EMG system has been designed to be the best wireless EMG system in the world.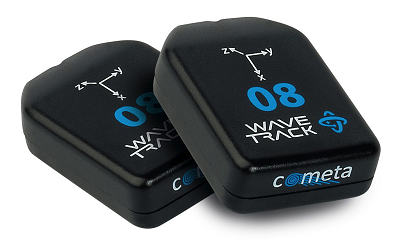 WaveTrack IMU
The WaveTrack Inertial System is the ultimate solution for inertial motion tracking, and is the smallest wireless IMU transmitter in the world.