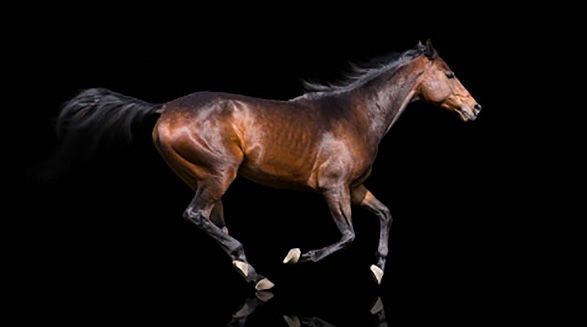 Solutions: Veterinary & Animals
If you would like an AMTI force platform for veterinary, equine or canine uses, or other animals such as cats, sheep, cattle, mice and rats, there are a range of force plates purpose-built for the study of animal gait and movement.
We are able to offer custom solutions as well as provide frequently-requested dimensions, and force plates as small as 6 x 6 inches.
Not sure which force plate system is the best solution for you? Take a look at our list of considerations.
Institutions in the UK using their AMTI force platform systems for animal and veterinary uses include:
Bristol University Veterinary School (canine uses)
Royal Veterinary College, Structure and Motion Laboratory (bovine uses)
University of Cambridge, Department of Veterinary Medicine (ovis aries uses)
University of Liverpool, Veterinary Preclinical Sciences (equine uses).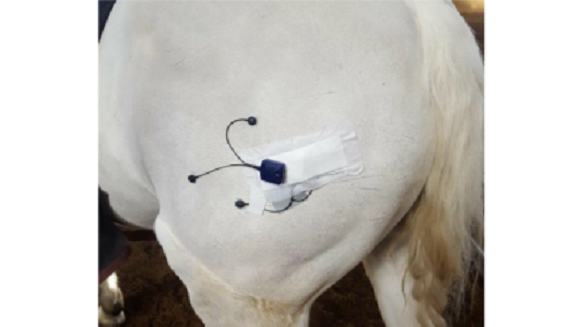 EMG sensors used for equine rehabilitation research
A research poster by Harper Adams University using Myon m320 EMG sensors examines the need to quantify the value of remedial exercises in horses.
A recent undergraduate has been objectively quantifying the value of common remedial exercises for horses which aim to improve hind limb muscle activity.
Veterinary & Animals Products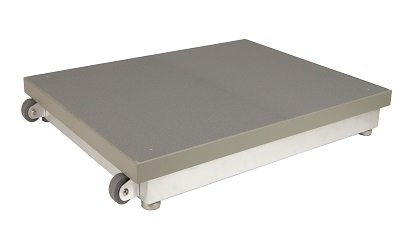 AMTI Portable Force Plates
Lightweight, simple and easy-to-use, these portable force plates are a flexible solution that are ready to set up on any flat surface.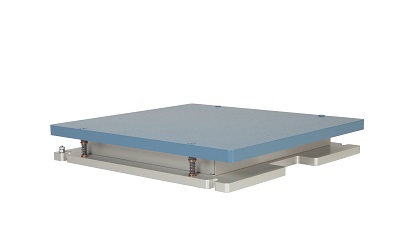 AMTI Standard Force plates
These force platforms are the ideal choice for sports science performance, athletics, gait analysis, strength and conditioning, balance evaluation and more.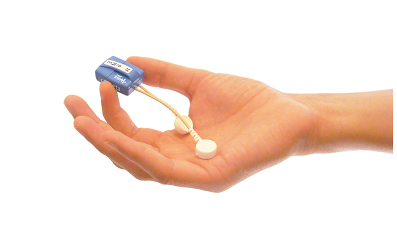 Cometa EMG
Cometa manufacture wireless EMG and IMU systems, which are tools to better analyse and measure for medical, research and animation applications.
Subscribe & receive our newsletter in your inbox