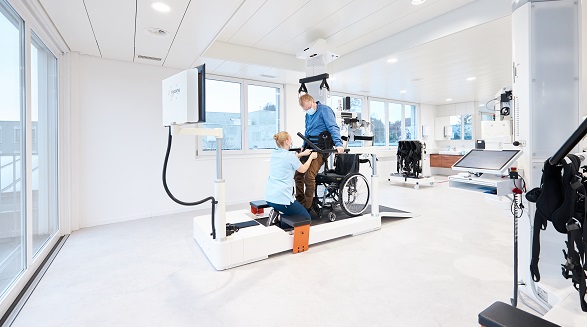 Solutions: Clinical
We provide clinical equipment that is ideal for use within a clinical or hospital setting, which can be used to treat your patients and get them back on the road towards recovery. Our systems are perfect for a wide range of conditions, including neurological, orthopaedic and musculoskeletal disorders.
Wherever possible we are able to include body weight support as an optional extra, for those patients who are unable to stand or walk unaided.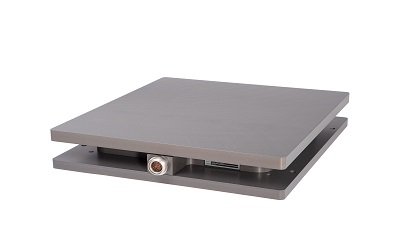 AMTI Optima Bio-Measurement System
AMTI's Bio-Measurement System (Optima-BMS) is Optima technology in the most affordable package.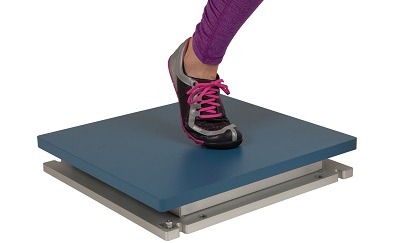 AMTI Optima Medical Measurement System
The Optima-MMS is the only medical force plate on the EU market and is a certified Class 1m Medical Device.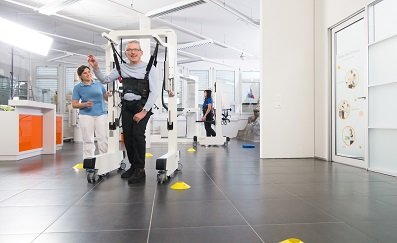 Hocoma Andago
The Andago is the world's first free-moving mobile gait robotic device, combined with a body weight support system.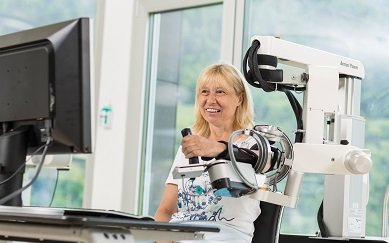 Hocoma Armeo
The Armeo range enables patients to practise and repeat movements for upper limb rehabilitation. Including the ArmeoSpring and ArmeoPower.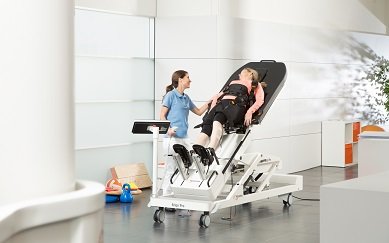 Hocoma Erigo
The Hocoma Erigo combines gradual verticalisation with robotic movement therapy, using robotic leg movement in a safe tilt table-style system.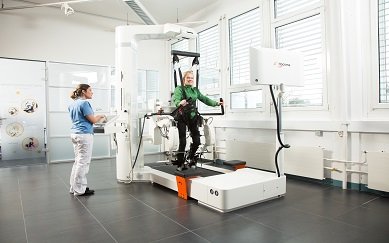 Hocoma Lokomat
Relearn how to walk from the beginning with Hocoma's Lokomat, a robotic-assisted therapy solution that enables intensive gait training.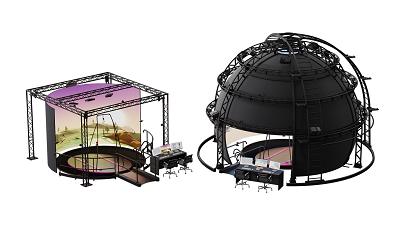 Motek CAREN
The Computer Assisted Rehabilitation Environment (CAREN) is the world's most advanced biomechanics laboratory using augmented and virtual reality.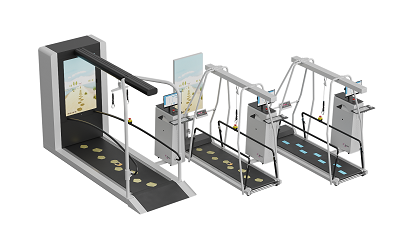 Motek C-Mill
The C-Mill is an augmented and virtual reality instrumented single belt treadmill, used for the evaluation and training of impaired gait and balance.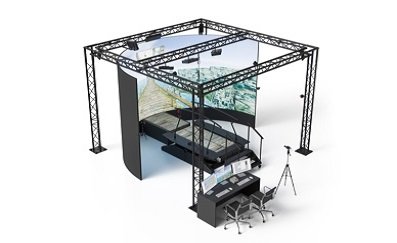 Motek GRAIL
The GRAIL (Gait Realtime Analysis Interactive Lab) is a dedicated solution for gait analysis and training in challenging conditions to improve gait patterns.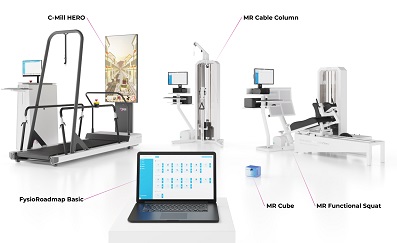 Motek HERO Solution
The HERO Solution, developed by Motek and in cooperation with Monitored Rehab Systems, is a 5-system solution for complete functional movement rehabilitation.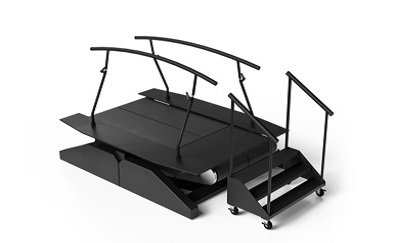 Motek M-Gait
The M-Gait is a modular 3D instrumented dual-belt treadmill which can have various upgrades to improved the functionality of your set-up.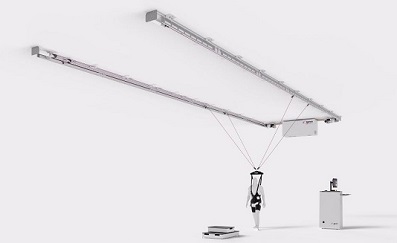 Motek RYSEN
The RYSEN is the next generation of 3D body weight support systems, assisting patients in an all-directional, assist as-needed capacity to improve movement function.
Subscribe & receive our newsletter in your inbox