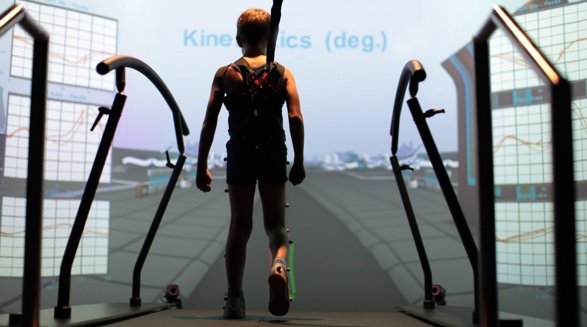 Solutions: Balance
We offer a range of systems which can be used for the training, evaluation and assessment of balance and impaired stability. Whether you are looking for an instrumented treadmill system which can introduce perturbations for dynamic testing or a moving force plate which mimics tripping or slipping, we provide a variety of equipment which is suited to your needs.
Safety harnesses are always offered with Motek's products, and body weight support is an additional extra in most of these systems for any patients who require further support.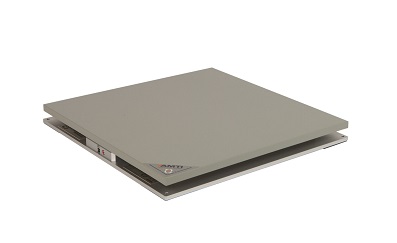 AMTI AccuGait-Optimized
The AccuGait-Optimized (ACG-O) is AMTI's portable solution for quantifying human gait and balance.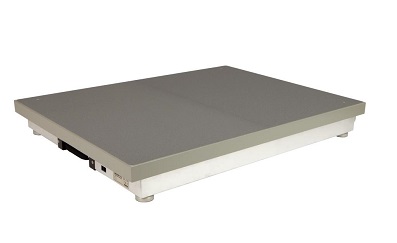 AMTI AccuPower-Optimized
AMTI's AccuPower-Optimized (ACP-O) multi-axis force platform is a portable solution for jump, drop landing, squat analysis and more.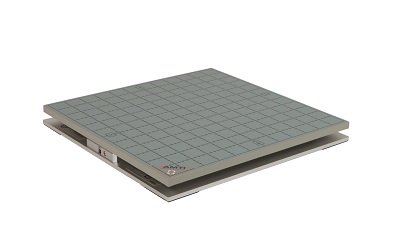 AMTI AccuSway-Optimized
The portable AccuSway-Optimized (ACS-O) is perfect for on-the-go balance assessments and training.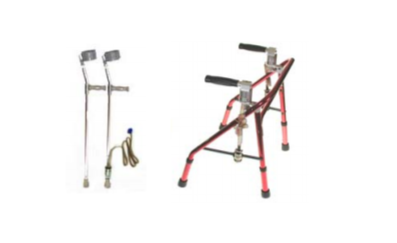 AMTI Canes, Crutches and Walker Sensors
These sensors are specifically designed for the precise measurement of the forces and moments transmitted through walkers, canes and crutches.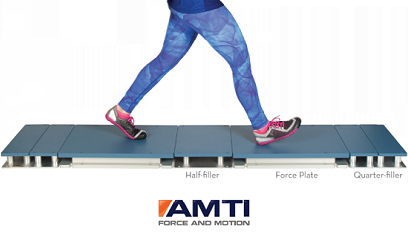 AMTI Filler Force Plates
We supply AMTI filler force plates in quarter, half and full length sizes to create the optimum custom set-up.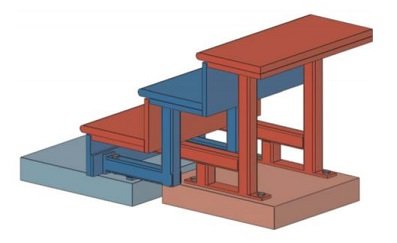 AMTI Force Plate Stairs
AMTI's force platform stairway has been designed in response to clinical patient requests to improve their gait while going up and down stairs.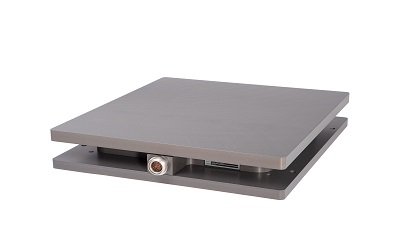 AMTI Optima Bio-Measurement System
AMTI's Bio-Measurement System (Optima-BMS) is Optima technology in the most affordable package.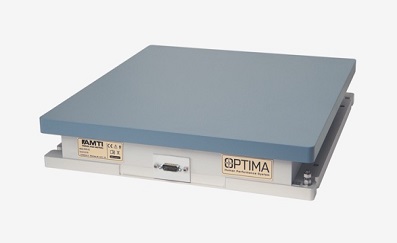 AMTI Optima Human Performance System
AMTI's ground-breaking development in force technology offers a 10-fold improvement over any other force platform available on the market.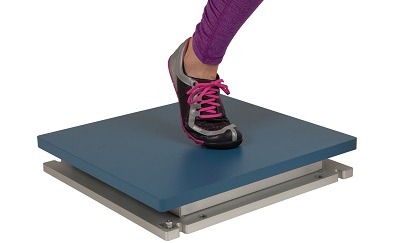 AMTI Optima Medical Measurement System
The Optima-MMS is the only medical force plate on the EU market and is a certified Class 1m Medical Device.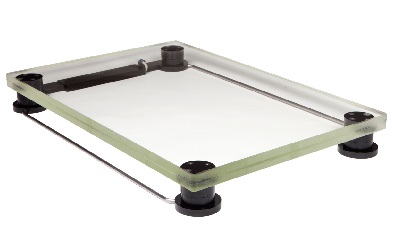 AMTI Optima Special Purpose Series
The Optima-SPS allows activities on the top surface of the force plate to be viewed and recorded from the underside.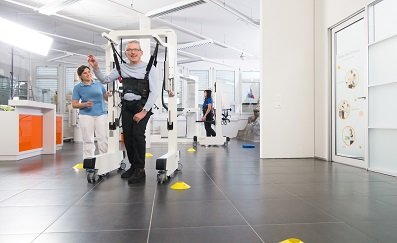 Hocoma Andago
The Andago is the world's first free-moving mobile gait robotic device, combined with a body weight support system.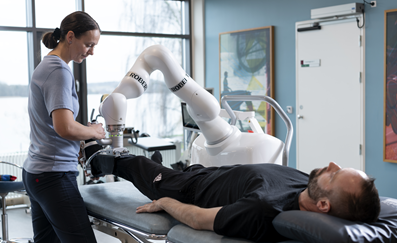 Life Science Robotics ROBERT®
The ROBERT® is a robotic device for early mobilisation of the upper and lower limb, with optional FES module.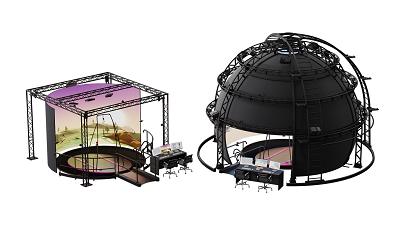 Motek CAREN
The Computer Assisted Rehabilitation Environment (CAREN) is the world's most advanced biomechanics laboratory using augmented and virtual reality.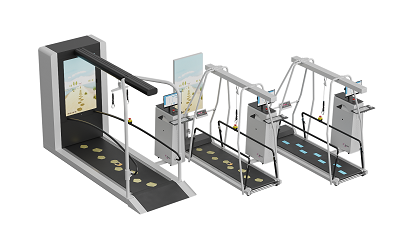 Motek C-Mill
The C-Mill is an augmented and virtual reality instrumented single belt treadmill, used for the evaluation and training of impaired gait and balance.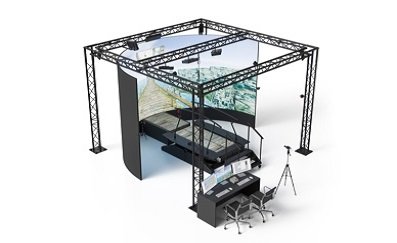 Motek GRAIL
The GRAIL (Gait Realtime Analysis Interactive Lab) is a dedicated solution for gait analysis and training in challenging conditions to improve gait patterns.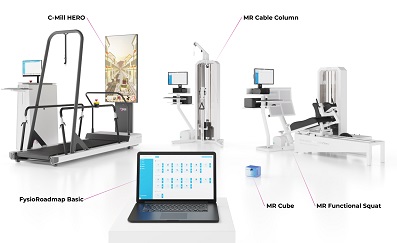 Motek HERO Solution
The HERO Solution, developed by Motek and in cooperation with Monitored Rehab Systems, is a 5-system solution for complete functional movement rehabilitation.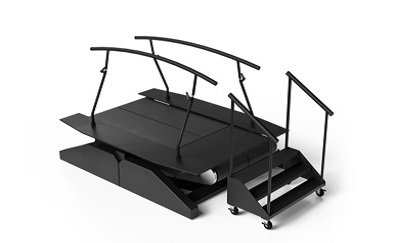 Motek M-Gait
The M-Gait is a modular 3D instrumented dual-belt treadmill which can have various upgrades to improved the functionality of your set-up.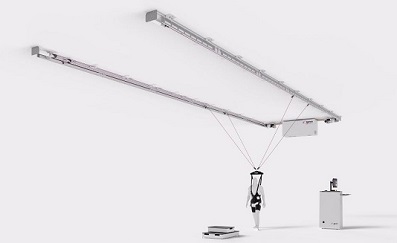 RYSEN
The RYSEN is the next generation of 3D body weight support systems, assisting patients in an all-directional, assist as-needed capacity to improve movement function.
Subscribe & receive our newsletter in your inbox