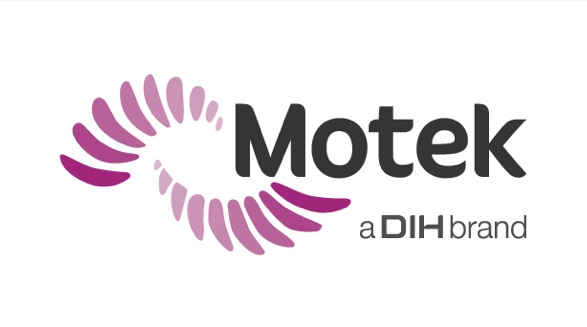 Partners: Motek
Motek provides innovative products for rehabilitation, research, orthopaedics, paediatrics, geriatrics, stroke, neurological conditions, Parkinson's disease, cerebral palsy, performance enhancements, and musculoskeletal conditions.
Their ground-breaking virtual reality and augmented reality environments are combined with motion platforms, instrumented treadmills, motion capture systems and surround sound, which are used to train movement functions and improve stability.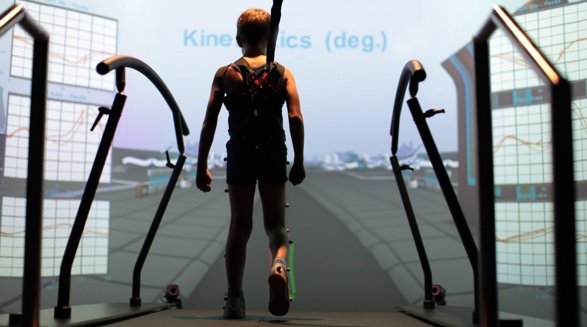 About Motek
Motek products involve game elements and rich immersive interactions, which will engage and motivate your patients or subjects. The technology uses multi-sensory real-time feedback via the D-Flow software, the Human Body Model (HBM) software, and offline analysis tools. The openness and flexibility of the D-Flow software and the ease in which perturbations can be introduced allow researchers to answer the most complex of research questions.
In 2017 Summit Medical and Scientific was awarded the contract to install Europe's first CAREN High End system at the new Defence and National Rehabilitation Centre in Stanford Hall, Loughborough. This state-of-the-art facility opened in summer 2018. View the latest videos taken at the CAREN training sessions at the DNRC here.
Mike's Story
We're proud to launch a new video with Motek depicting the emotional rehabilitation journey of engineer Mike Jones after he loses his leg in a motorcycle accident. Mike's life changed instantly on that day, and his injuries had a lifelong physical and psychological impact on him. Mike therapy sessions at The Morrello Clinic using the C-Mill treadmill allowed him to rediscover his drive to overcome any obstacle in his way. He is now one of Europe's top disabled golfers.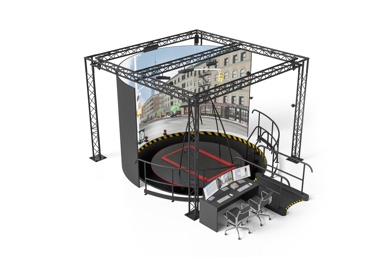 CAREN
The Computer Assisted Rehabilitation Environment (CAREN) is a versatile, multi-sensory system used for clinical analysis, rehabilitation, evaluation and training of human movement, balance and gait.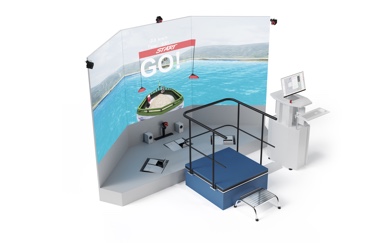 DynSTABLE & STABLE
These products are a clinical solution for assessment and training of impaired balance and stability. Both use virtual reality, and the DynSTABLE features a force plate within a moving platform.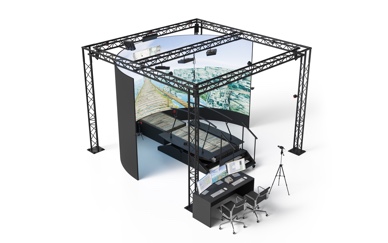 GRAIL
The GRAIL (Gait Realtime Analysis Interactive Lab) is a complete solution for gait analysis on 25m², and training in challenging conditions on a dual-belt instrumented treadmill with fast pitch and sway.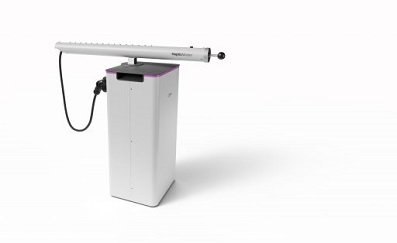 HapticMaster VR
The HapticMaster VR is a haptic robot designed to give users a realistic sense of touch in a virtual or remote world using their upper extremities.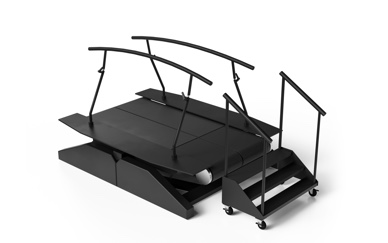 M-Gait
The M-Gait is a modular 3D instrumented dual-belt treadmill, which can have various upgrades to enhance your set-up such as pitch and sway, motion capture, bodyweight support and virtual reality.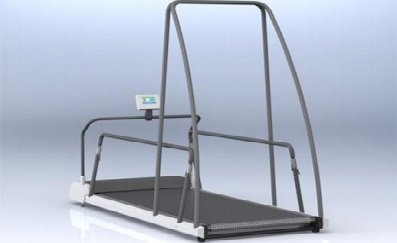 N-Mill Treadmill
Smaller than the C-Mill (now distributed by Hocoma), the N-Mill is a single belt treadmill with an optional force plate.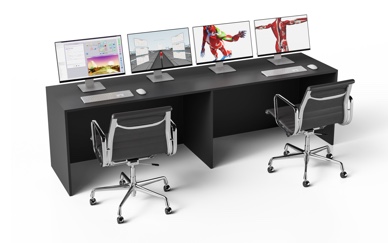 Motek Software
Including D-Flow, a control software suite which provides real-time data streams and users can easily create their own applications, and The Human Body Model for visualisations of muscle forces of the subject's body on-screen.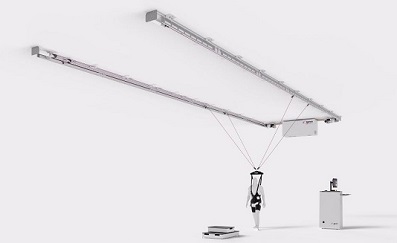 NEW! RYSEN
The RYSEN is the next generation of 3D body weight support systems, assisting patients in an all-directional, assist as-needed capacity to improve movement function.