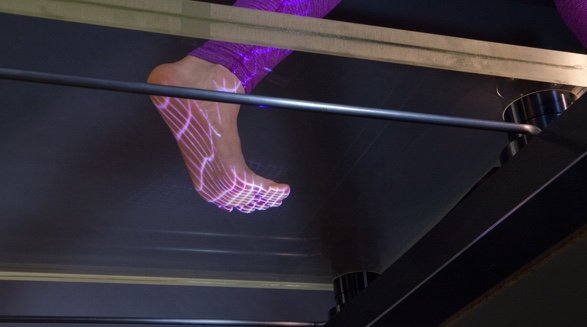 Custom and Special AMTI Force Plate Designs
We are pleased to offer a range of AMTI special and custom designs, tailor-made to your requirements. This includes waterproof systems and glass-top platforms, which are offered for specialist applications.
We also supply AMTI filler plates in quarter, half and full length sizes to create the optimum set-up for your requirements.
Take a look at our list of considerations when looking for a custom-designed force plate and contact us for a free, no-obligation quote.