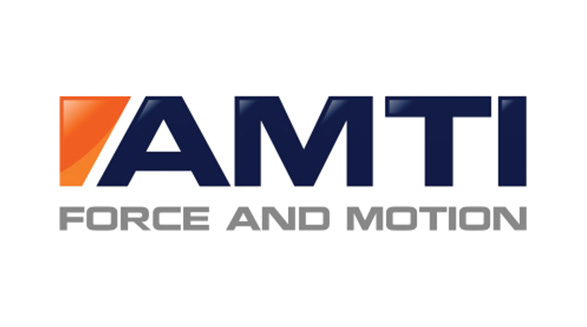 AMTI Canes, Crutches and Walker Sensors
AMTI's walker sensors are specifically designed for the precise measurement of the forces and moments transmitted through walkers, canes and crutches. These long-life, easy-to-use sensors are ideal for research and testing environments, such as high stiffness, high sensitivity, low crow-talk, and excellent repeatability. The sensors can be used for gait analysis, stability analysis, neurological analysis, prosthetics fittings, and work studies.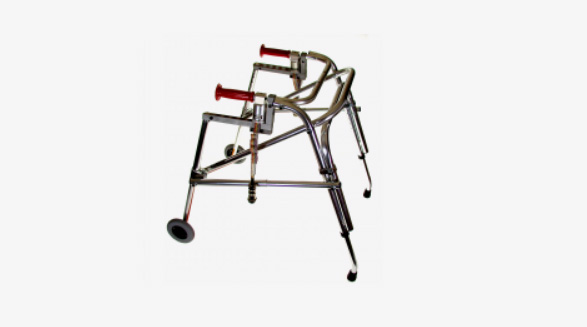 The sensors measure the three orthogonal force and moment components across the x-, y-, and z- axes. This produces a total of six outputs. The bodies of the load cells are made from a high-strength aluminium alloy and are protected by a durable anodized finish.
MCW sensors are available in paediatric anterior (PA) walkers, paediatric posterior (PP) walkers, adult anterior (AA) walkers, and several crutches and canes. The sensor mounting hardware has been designed for use with KAYE™ posterior walkers, and Guardian™ anterior walkers, crutches, and canes. Other versions are available upon request.
As with all conventional strain guage transducers, the use of an amplifier is required for bridge excitation and signal amplification.