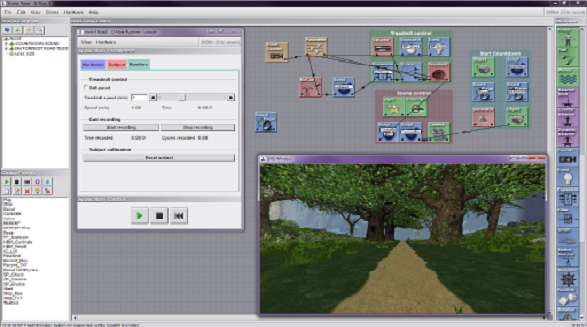 Solutions: Software
We offer a range of software to use with your equipment and optimise its results, including data acquisition, biomechanics analysis and evaluation, real-time displays of gait parameters, including kinematic and kinetic data in a realtime feedback loop, creating patient profiles and protocols or customisable graphs during rehabilitation or trials, and more.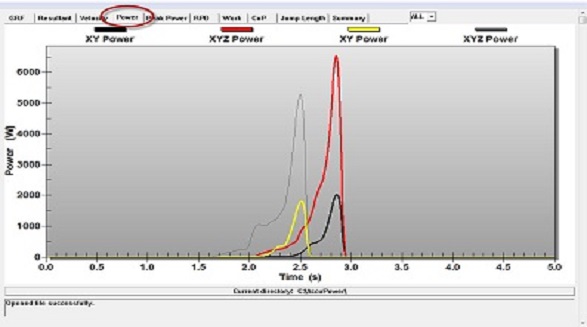 AccuPower Single and Dual Plate Software
This easy-to-use data collection workflow can be used with the AccuPower Portable Force Platform system and other AMTI force plates.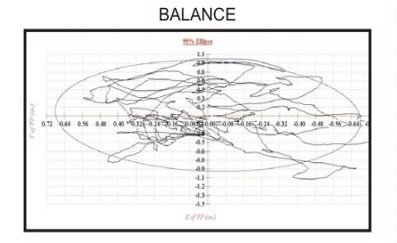 AMTI Software
We offer a range of AMTI software which can be used for data acquisition, analysis, research, rehabilitation, training and more.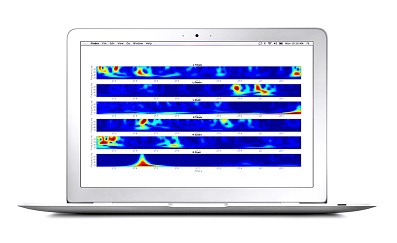 Cometa Software
Cometa's EMG/IMU Easy Report Software allows you to quickly and simply analyse your acquired data.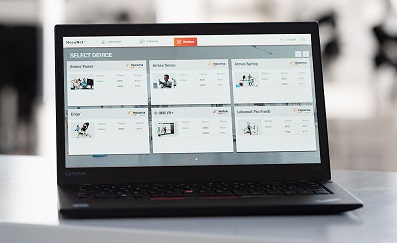 NEW! Hocoma HocoNet®
The all-new software platform, connecting all of Hocoma's portfolio across the entire continuum of care.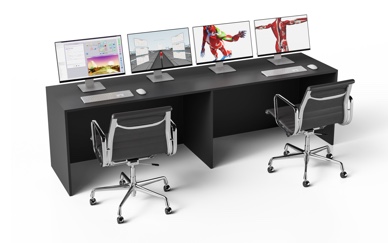 Motek D-Flow and Human Body Model Software
These easy-to-use packages analyse, evaluate and calculate data for research, clinical treatment and training.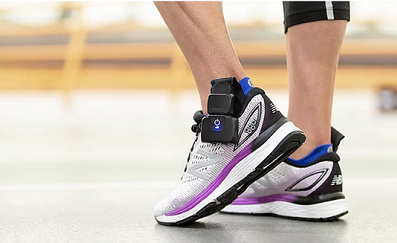 XSENSOR X4
The X4 Foot & Gait Measurement System offers the most accurate plantar pressure and gait data in any test environment.
Subscribe & receive our newsletter in your inbox