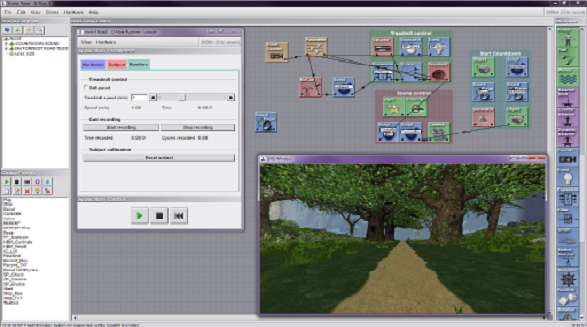 Solutions: Software
We offer software to use with your equipment and optimise its results, including data acquisition, biomechanics analysis and evaluation, real-time displays of gait parameters, including kinematic and kinetic data in a real-time feedback loop, creating patient profiles and protocols or customisable graphs during rehabilitation or trials, and more.
Below you will find all the packages that are offered by our partners including AccuPower Solutions, AMTI, Cometa, Hocoma and Motek. If you have any queries, please contact us.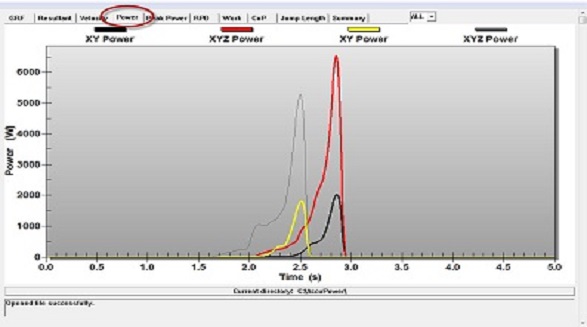 AccuPower Solutions Single and Dual Plate
This easy-to-use data collection workflow can be used with the AccuPower Portable Force Platform system and other AMTI force plates.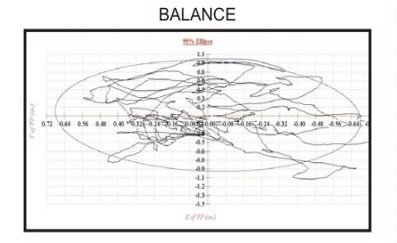 AMTI Software
We offer a range of AMTI products which can be used for data acquisition, analysis, research, rehabilitation, training and more.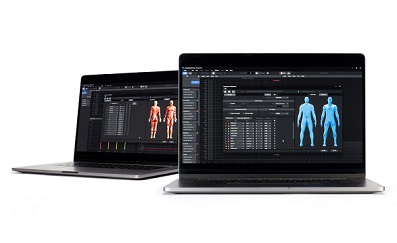 Cometa Software
Cometa's EMG and Motions Tools, and SDK and Integrations software, allows you to quickly and simply analyse your acquired data.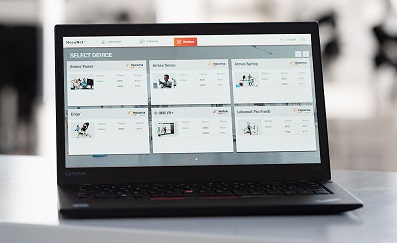 Hocoma HocoNet®
The cloud platform from Hocoma, connecting all of Hocoma's portfolio across the entire continuum of care.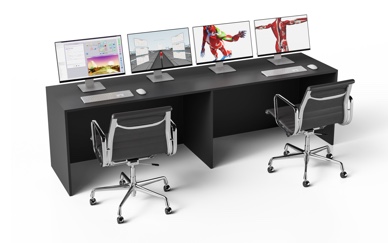 Motek D-Flow and Human Body Model
These easy-to-use packages analyse, evaluate and calculate data for research, clinical treatment and training.
Subscribe & receive our newsletter in your inbox