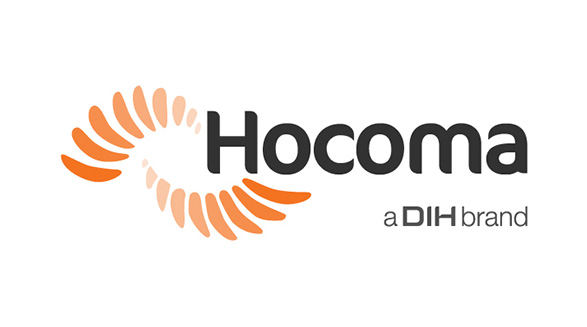 Partners: Hocoma
We are proud to welcome a brand new partner in 2018! Hocoma is the global market leader for the development and manufacturing of robotic and sensor-based devices for functional movement and gait therapy.
In 2016 they merged with DIH International, and formed a partnership with Motek, also a DIH company and a partner of Summit Medical and Scientific. Their vision is to improve millions of lives across the globe by creating functional and efficient solutions which set the standards for human movement therapy. Their products benefit patients and therapists alike, bringing safety, user-friendliness and innovation to clinics, centres and hospitals. (Picture credits: Hocoma, Switzerland.)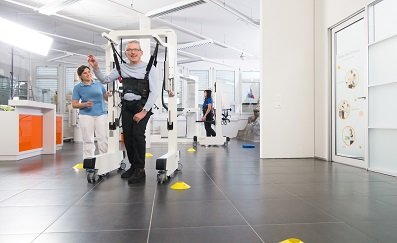 Andago
The Andago is the world's first free-moving mobile gait robot, combined with a body weight support system.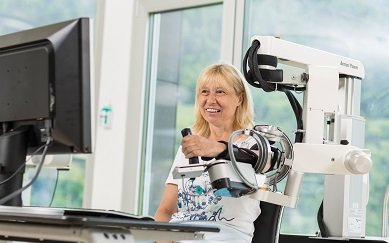 Armeo
The Armeo is a robotic exoskeleton which enables patients to practise and repeat movements with their hands and arms to aid rehabilitation.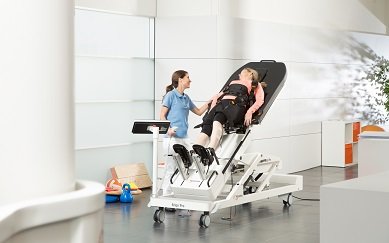 Erigo
The Erigo combines gradual verticalisation with robotic movement therapy, using robotic leg movement in a safe tilt table-style system.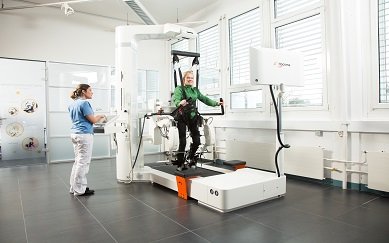 Lokomat
Relearn how to walk from the beginning with the Lokomat, a robotic-assisted therapy solution that enables intensive gait training.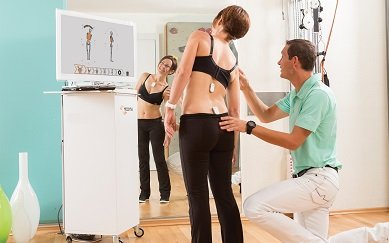 Valedo
Fight back pain by playing games using the Valedo, a medical sensor device for digital back therapy at home or in the clinic.