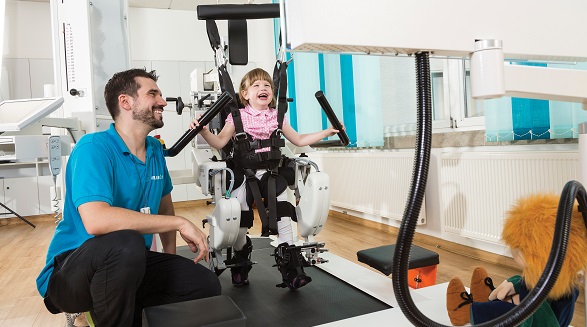 Partners: Hocoma
We are proud to partner with Hocoma, who are the global market leader for the development of robotic and sensor-based devices for functional movement and gait therapy.
Their vision is to improve millions of lives across the globe by creating functional and efficient solutions which set the standards for human movement therapy.
Their products benefit patients and therapists alike, bringing safety, efficiency and innovation to clinics, centres and hospitals. Click here to view the Hocoma Vision brochure.
(Picture credits: Hocoma, Switzerland.)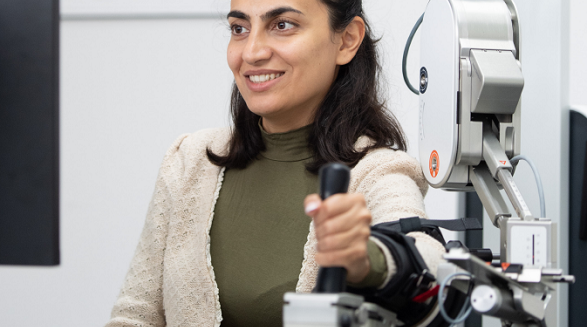 The total rehabilitation solution in the UK
Hocoma offers the total solution for your clinic with their advanced technology for human movement therapy, across the entire continuum of rehabilitation.
Whether you focus on acute care, inpatient rehabilitation, outpatient therapy, or community-based therapy, we will help you find the right device to match your space, budget and need.
Hocoma's devices are suitable for upper and lower limb rehabilitation for patients with neurological conditions, brain or spinal injury, cerebral palsy, movement disorders, stroke, fall prevention, and more. Paediatric models are available for several devices.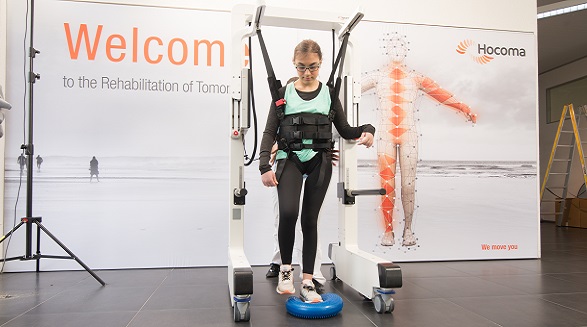 Clinical trials and demonstrations
We are pleased to offer clinical trials and demonstrations for a select number of Hocoma devices.
This is subject to availability and slots book up fast, so please get in touch to register your interest.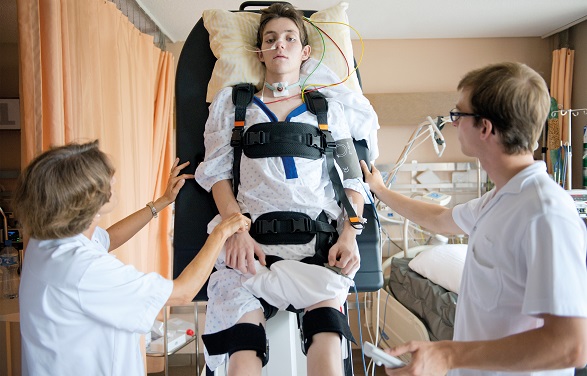 Research and evidence
Hocoma's devices aren't just innovative: they are backed by decades of research and development.
The Hocoma Knowledge Platform shares a wide body of knowledge including clinical reports, research, training materials and white papers.
This covers all areas of therapy across early rehabilitation, gait and balance, arm and hand, and functional rehabilitation.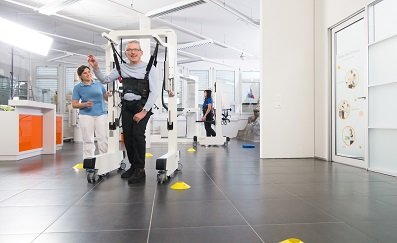 Andago
The Andago is the world's first free-moving mobile gait robot, combined with a body weight support system.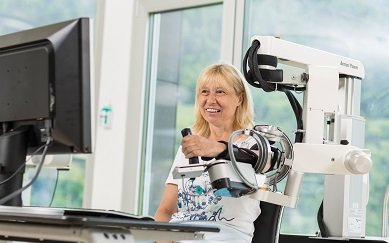 Armeo
The Armeo range enables patients to practise and repeat movements for upper limb rehabilitation.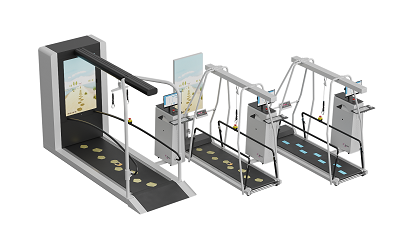 C-Mill by Motek
The C-Mill is an augmented and virtual reality instrumented single belt treadmill, used for the evaluation and training of impaired gait and balance.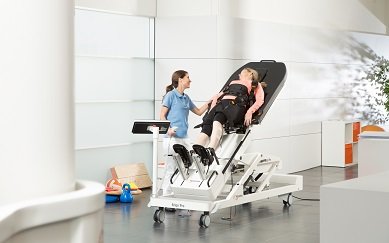 Erigo
The Erigo combines gradual verticalisation with robotic movement therapy, using robotic leg movement in a safe tilt table-style system.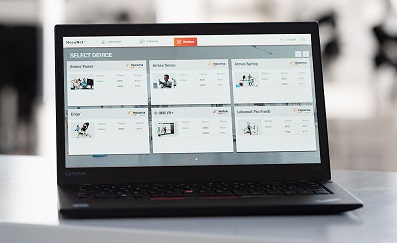 HocoNet®
The all-new software platform, connecting all of Hocoma's portfolio across the entire continuum of care.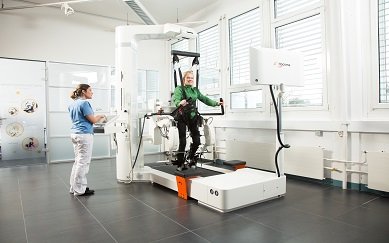 Lokomat
Relearn how to walk from the beginning with the Lokomat, a robotic-assisted therapy solution that enables intensive gait training.