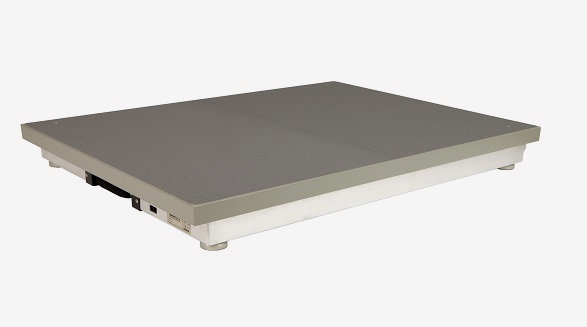 Solutions: Strength & Conditioning
Users of our strength and conditioning systems include Manchester City Football Academy, Swansea City FC, Chichester University, Cardiff Metropolitan University, Nottingham Trent University, University of Abertay, GSK Human Performance Lab, University of Birmingham Sports Centre Elite S& C Lab, Leeds Beckett University.
The AccuPower system (located in the portable force plate page) has been specifically designed for performance assessment of lower limbs during jumps, drop landings, weightlifting, cutting manoeuvres or user defined tests: the force plate has a large surface to carry out a larger number of dynamic activities.
Strength & Conditioning Products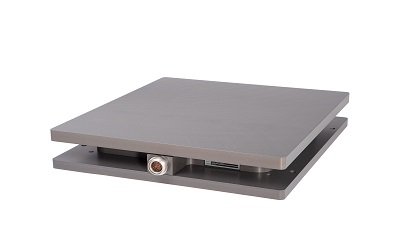 AMTI Biomechanics Measurement System
AMTI's Biomechanics Measurement System (BMS) is OPTIMA technology in the most affordable package.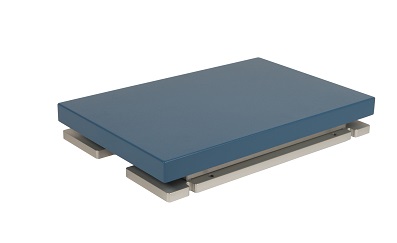 AMTI BP Force plates
These large force platforms are used for high frequency measurement in sports and other applications where a large top surface is required.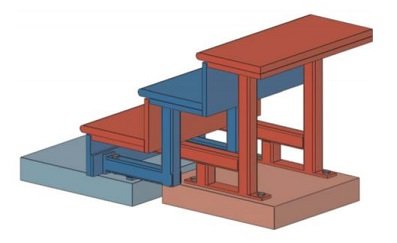 AMTI Force/Torque Sensors
AMTI's force platform stairway has been designed in response to clinical patient requests to improve their gait while going up and down stairs.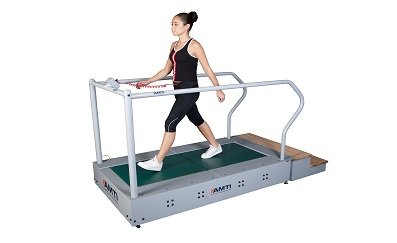 AMTI Mobius Treadmill
These treadmills can be with or without incline, and are a compact dual-belt end-to-end force sensing treadmill.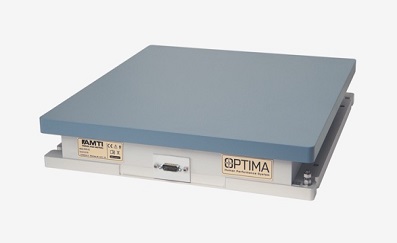 AMTI Optima Human Performance System
AMTI's ground-breaking development in force technology offers a 10-fold improvement over any other force platform available on the market.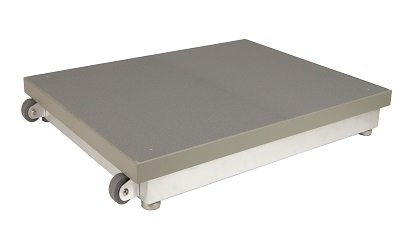 AMTI Portable Force Plates
Lightweight, simple and easy-to-use, these portable force plates are a flexible solution that are ready to set up on any flat surface.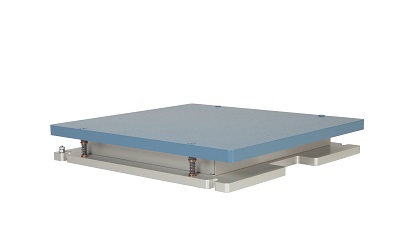 AMTI Standard Force Plates
These force platforms are the ideal choice for sports science performance, athletics, gait analysis, strength and conditioning, balance evaluation and more.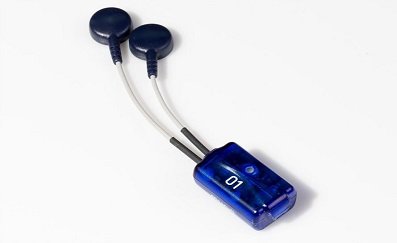 Myon Aktos Wireless EMG/ACC/IMU System
Myon's wireless, small, lightweight sensors and electrodes can quickly, easily and comfortably be applied and used for recording and analysing movement.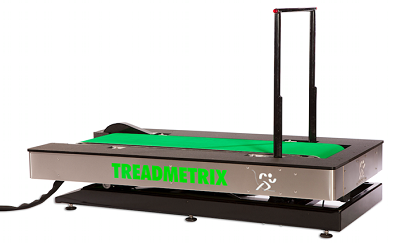 Treadmetrix Treadmills
Treadmetrix's high speed single and dual belt instrumented force treadmills can be purchased with or without incline capacity for powerful gait analysis.
Subscribe & receive our newsletter in your inbox