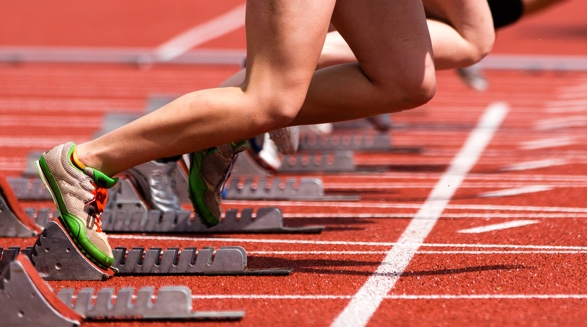 Solutions: Sports Science
Our systems are being used by some of the UK and Ireland's best sports science institutions such as Loughborough University, University of Limerick, University of Birmingham, the Sports Surgery Clinic, Dublin and Exeter University and national clubs including Manchester City Football Academy , Swansea City FC, Exeter Chiefs RFC and Worcester Warriors RFC, as part of their sports performance programmes.
These systems are being used for performance assessment, elite training protocols, rehabilitation, strength and conditioning, etc.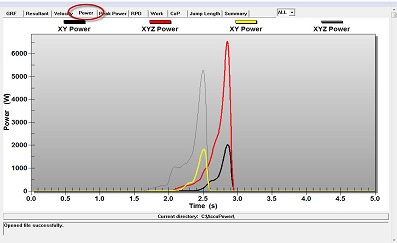 AccuPower Solutions Software
This easy-to-use software and data collection workflow can be used with the AccuPower Portable Force Platform system and other AMTI force plates.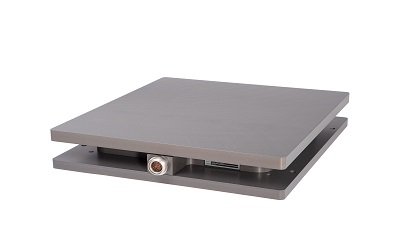 AMTI Biomechanics Measurement System
AMTI's Biomechanics Measurement System (BMS) is OPTIMA technology in the most affordable package.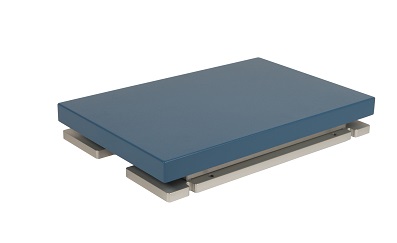 AMTI BP Force Plates
These large force platforms are used for high frequency measurement in sports and other applications where a large top surface is required.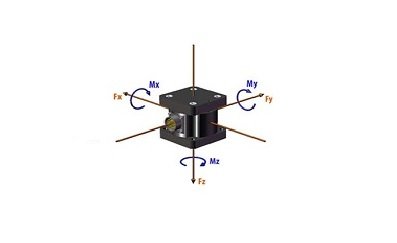 AMTI Force/Torque Sensors
AMTI's multi-axis load cells (multi-axis transducers) are ideal whenever it is important to measure forces and moments in three dimensions.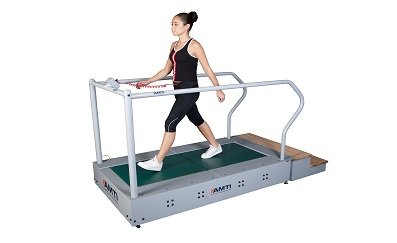 AMTI Mobius Treadmill
These treadmills can be with or without incline, and are a compact dual-belt end-to-end force sensing treadmill.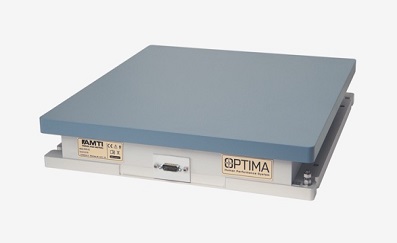 AMTI Optima Human Performance System
AMTI's ground-breaking development in force technology offers a 10-fold improvement over any other force platform available on the market.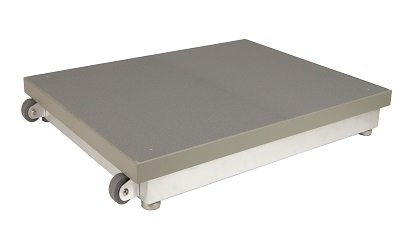 AMTI Portable Force Plates
Lightweight, simple and easy-to-use, these portable force plates are a flexible solution that are ready to set up on any flat surface.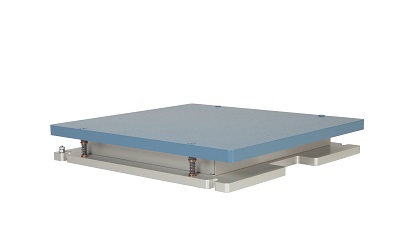 AMTI Standard Force Plates
These force platforms are the ideal choice for sports science performance, athletics, gait analysis, strength and conditioning, balance evaluation and more.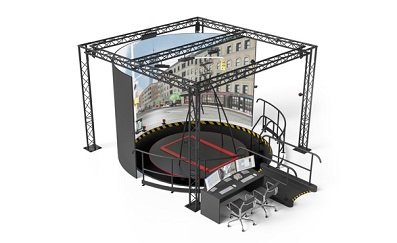 Motek CAREN
The Computer Assisted Rehabilitation Environment (CAREN) is the world's most advanced biomechanics laboratory using augmented and virtual reality.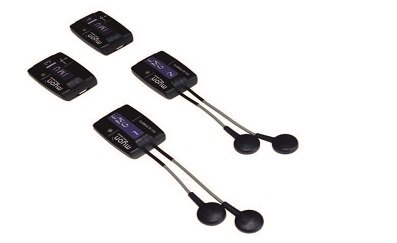 Myon Aktos Mini Wireless EMG
The Aktos Mini is an affordable EMG wireless sensor, using a portable 4 channel system to analyse and measure muscle signals or joint angles in real-time.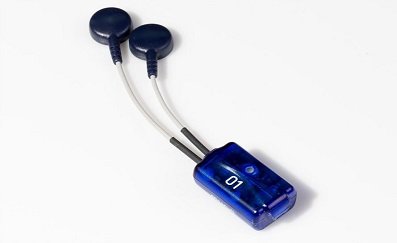 Myon Aktos Wireless EMG/ACC/IMU System
Myon's wireless, small, lightweight sensors and electrodes can quickly, easily and comfortably be applied and used for recording and analysing movement.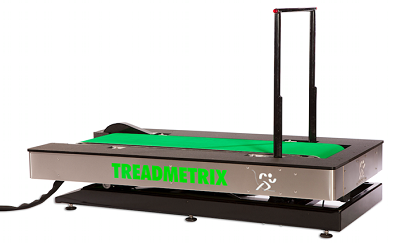 Treadmetrix Treadmills
Treadmetrix's high speed single and dual belt instrumented force treadmills can be purchased with or without incline capacity for powerful gait analysis.
Subscribe & receive our newsletter in your inbox