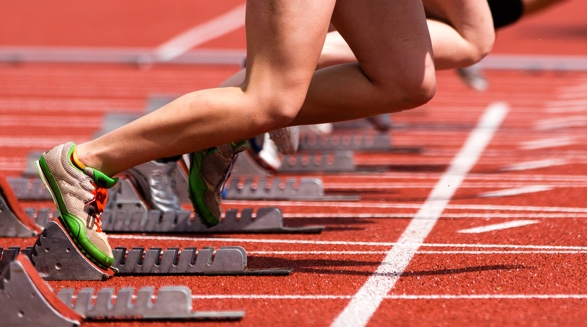 Solutions: Sports Science
Our systems are being used by some of the UK and Ireland's best sports science institutions such as Loughborough University, University of Limerick, University of Birmingham, the Sports Surgery Clinic, Dublin and Exeter University and national clubs including Manchester City Football Academy , Swansea City FC, Exeter Chiefs RFC and Worcester Warriors RFC, as part of their sports performance programmes.
These systems are being used for performance assessment, elite training protocols, rehabilitation, strength and conditioning, etc.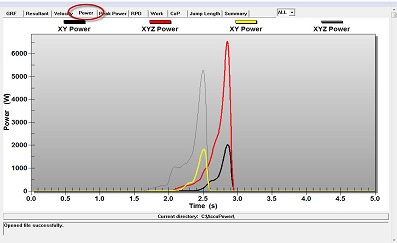 AccuPower Solutions Software
This easy-to-use software and data collection workflow can be used with the AccuPower Portable Force Platform system and other AMTI force plates.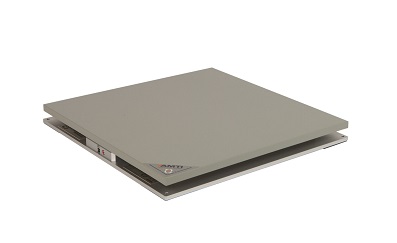 AMTI AccuGait-Optimized
The AccuGait-Optimized (ACG-O) is AMTI's portable solution for quantifying human gait and balance.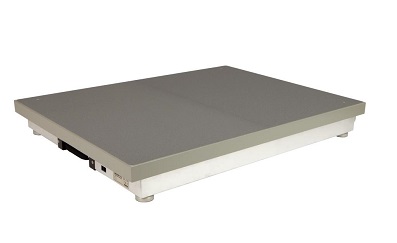 AMTI AccuPower-Optimized
AMTI's AccuPower-Optimized (ACP-O) multi-axis force platform is a portable solution for jump, drop landing, squat analysis and more.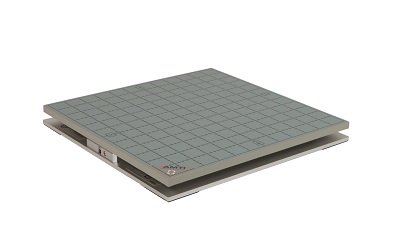 AMTI AccuSway-Optimized
The portable AccuSway-Optimized (ACS-O) is perfect for on-the-go balance assessments and training.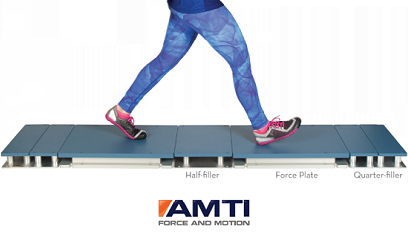 AMTI Filler Force Plates
We supply AMTI filler force plates in quarter, half and full length sizes to create the optimum custom set-up.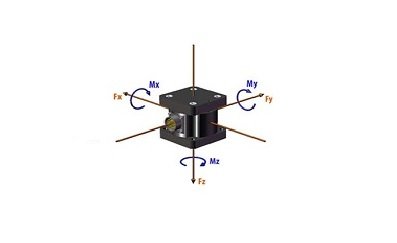 AMTI Force/Torque Sensors
AMTI's multi-axis load cells (multi-axis transducers) are ideal whenever it is important to measure forces and moments in three dimensions.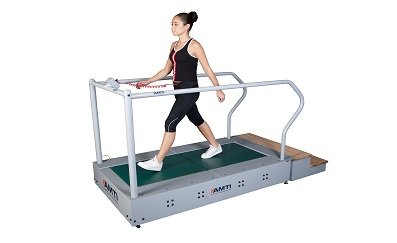 AMTI Mobius Treadmill
These treadmills can be with or without incline, and are a compact dual-belt end-to-end force sensing treadmill.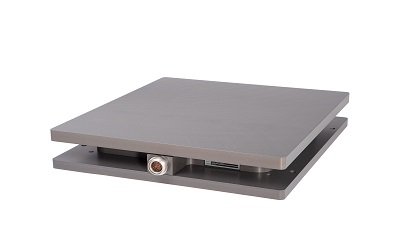 AMTI Optima Bio-Measurement System
AMTI's Bio-Measurement System (Optima-BMS) is Optima technology in the most affordable package.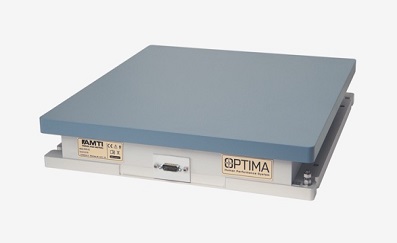 AMTI Optima Human Performance System
AMTI's ground-breaking development in force technology offers a 10-fold improvement over any other force platform available on the market.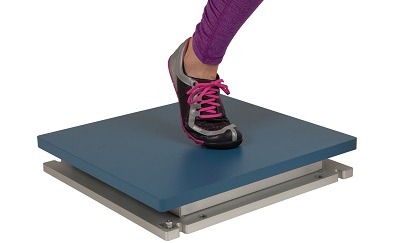 AMTI Optima Medical Measurement System
The Optima-MMS is the only medical force plate on the EU market and is a certified Class 1m Medical Device.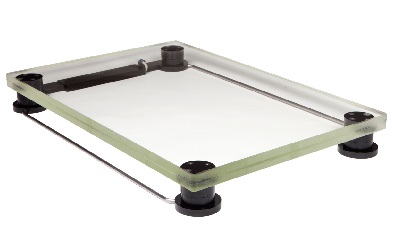 Optima Special Purpose Series
The Optima-SPS allows activities on the top surface of the force plate to be viewed and recorded from the underside.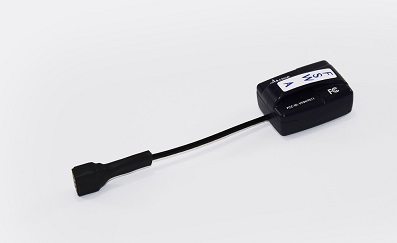 Cometa Accessories
Customise your EMG or IMU products to your specific needs with these Cometa accessories, including remote controllers and finewire probes.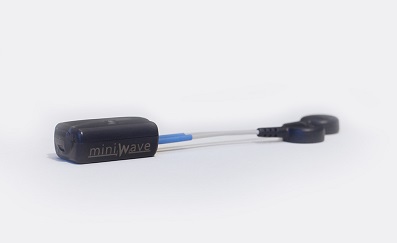 Cometa Mini Wave
The Cometa Mini Wave is currently the smallest EMG transmitter in the world, weighing only 7 grams.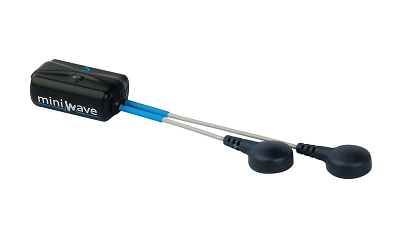 Cometa Mini Wave Infinity
The Mini Wave Infinity is a state-of-the-art wireless EMG and data logger and is an evolution of the Mini Wave.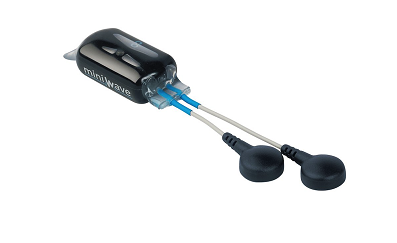 Cometa Mini Wave Waterproof
This special version of the Mini Wave Infinity is fully waterproof, allowing the acquisition of EMG signal underwater.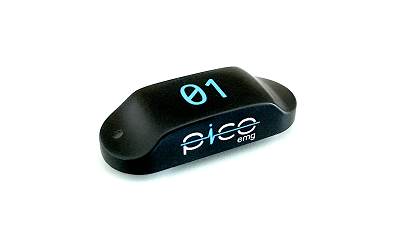 Cometa PicoEMG
Similar to the Mini Wave Infinity, the PicoEMG features minimalist design, improved battery life, smaller size, integrated accelerometer and on-board memory.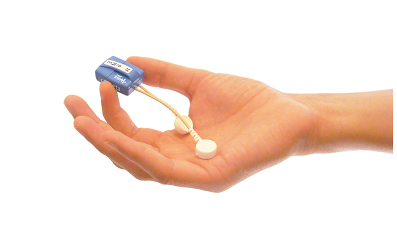 Cometa Wave Plus EMG
The Wave Plus wireless EMG system has been designed to be the best wireless EMG system in the world.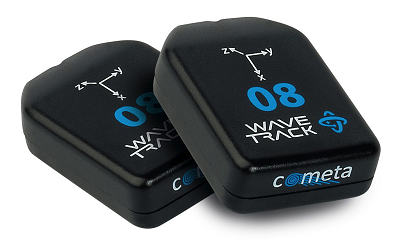 Cometa WaveTrack IMU
The WaveTrack Inertial System is the ultimate solution for inertial motion tracking, and is the smallest wireless IMU transmitter in the world.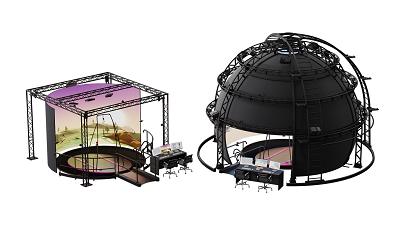 Motek CAREN
The Computer Assisted Rehabilitation Environment (CAREN) is the world's most advanced biomechanics laboratory using augmented and virtual reality.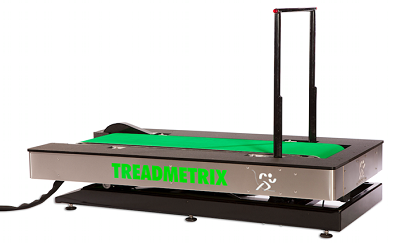 Treadmetrix Treadmills
Treadmetrix's high speed single and dual belt instrumented force treadmills can be purchased with or without incline capacity for powerful gait analysis.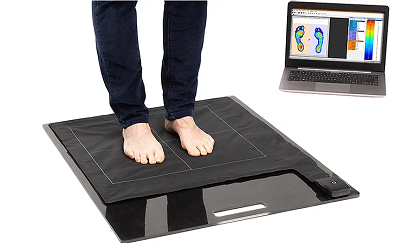 XSENSOR Stance Pad
Evaluate static or dynamic high-resolution, in-the-field lab quality data with XSENSOR's easy-to-use portable stance pad.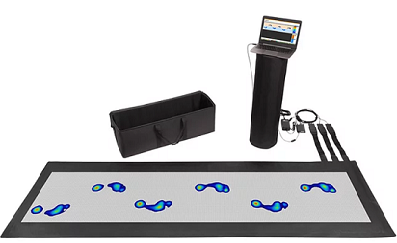 XSENSOR Walkway Sensor
XSENSOR's Walkway Sensor provides an accurate way to analyse and evaluate striding, walking, and running gait and plantar pressure data.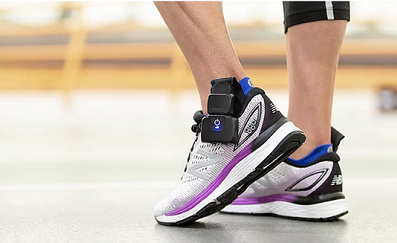 XSENSOR X4
The X4 Foot & Gait Measurement System offers the most accurate plantar pressure and gait data in any test environment.
Subscribe & receive our newsletter in your inbox