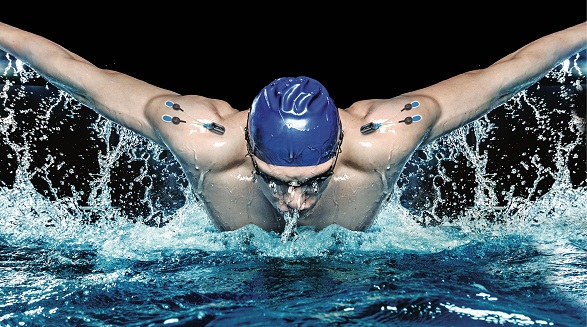 Solutions: Sensors
We supply a range of sensors for use with EMG, movement analysis and force plate technology.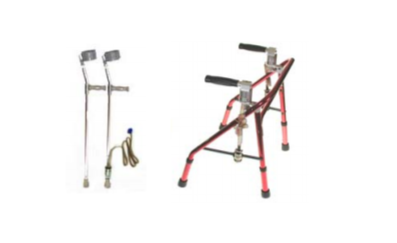 AMTI Canes, Crutches and Walker Sensors
These sensors are specifically designed for the precise measurement of the forces and moments transmitted through walkers, canes and crutches.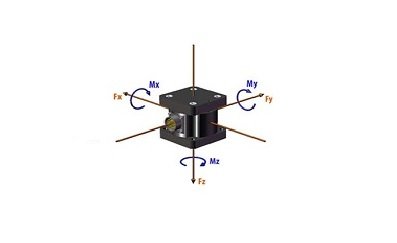 AMTI Force/Torque Sensors
AMTI's multi-axis load cells (multi-axis transducers) are ideal whenever it is important to measure forces and moments in three dimensions.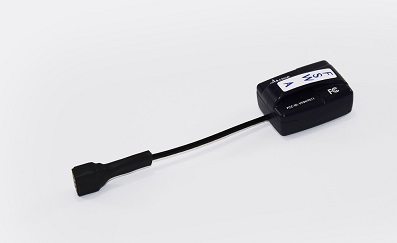 Cometa Accessories
Customise your EMG or IMU products to your specific needs with these Cometa accessories, including remote controllers and finewire probes.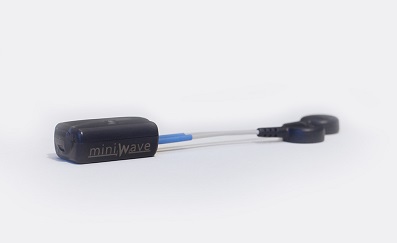 Cometa Mini Wave
The Cometa Mini Wave is currently the smallest EMG transmitter in the world, weighing only 7 grams.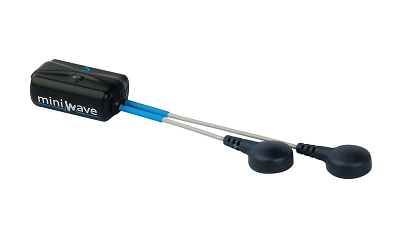 Cometa Mini Wave Infinity
The Mini Wave Infinity is a state-of-the-art wireless EMG and data logger and is an evolution of the Mini Wave.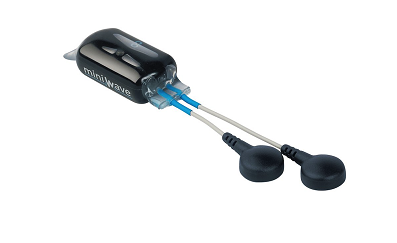 Cometa Mini Wave Waterproof
This special version of the Mini Wave Infinity is fully waterproof, allowing the acquisition of EMG signal underwater.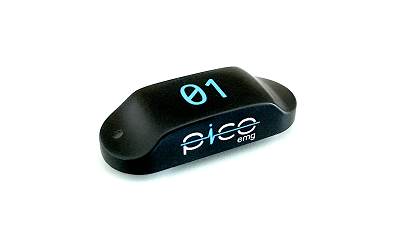 Cometa PicoEMG
Similar to the Mini Wave Infinity, the PicoEMG features minimalist design, improved battery life, smaller size, integrated accelerometer and on-board memory.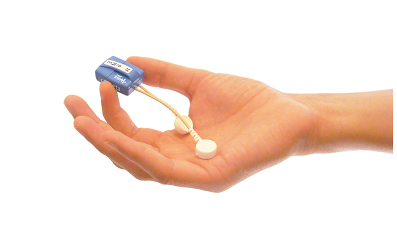 Cometa Wave Plus EMG
The Wave Plus wireless EMG system has been designed to be the best wireless EMG system in the world.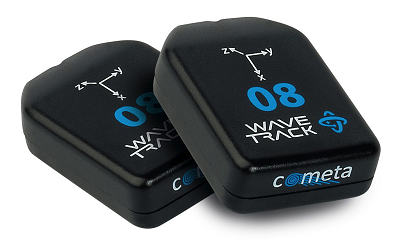 Cometa WaveTrack IMU
The WaveTrack Inertial System is the ultimate solution for inertial motion tracking, and is the smallest wireless IMU transmitter in the world.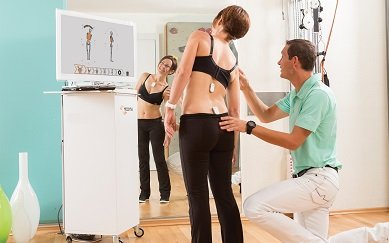 Hocoma ValedoMotion
Fight back pain by playing games using Hocoma's ValedoMotion, a medical sensor device for digital back therapy in the clinic.
Subscribe & receive our newsletter in your inbox