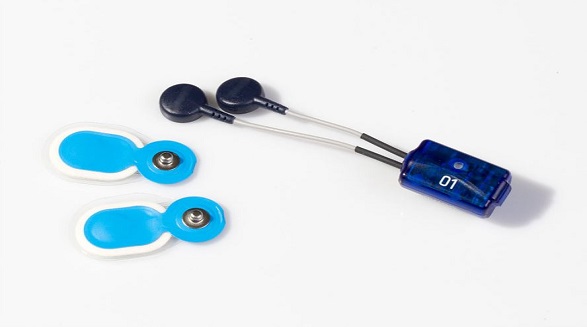 Solutions: Sensors
We supply a range of sensors for use with EMG, movement analysis and force plate technology.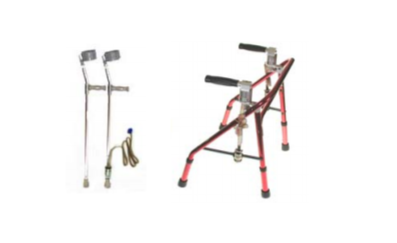 AMTI Canes, Crutches and Walker Sensors
These sensors are specifically designed for the precise measurement of the forces and moments transmitted through walkers, canes and crutches.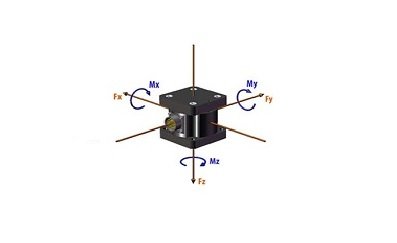 AMTI Force/Torque Sensors
AMTI's multi-axis load cells (multi-axis transducers) are ideal whenever it is important to measure forces and moments in three dimensions.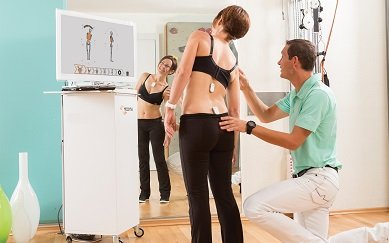 Hocoma Valedo
Fight back pain by playing games using Hocoma's Valedo, a medical sensor device for digital back therapy at home or in the clinic.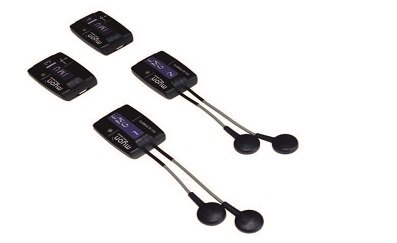 Myon Aktos Mini Wireless EMG
The Aktos Mini is an affordable EMG wireless sensor, using a portable 4 channel system to analyse and measure muscle signals or joint angles in real-time.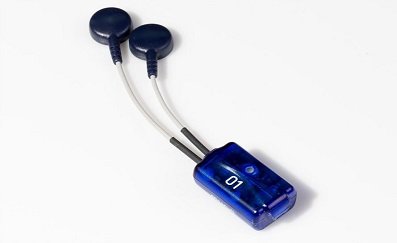 Myon Aktos Wireless EMG / ACC / IMU
Myon's wireless, small, lightweight sensors and electrodes can quickly, easily and comfortably be applied and used for recording and analysing movement.
Subscribe & receive our newsletter in your inbox