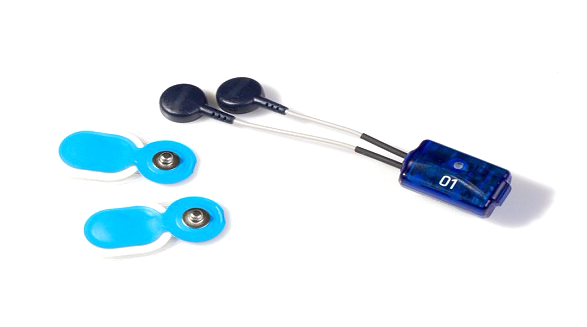 Myon Aktos EMG/ACC/IMU Systems
Myon offers wireless, small, lightweight electromyography (EMG) sensors and electrodes which can quickly, easily and comfortably be applied and used for recording and analysing movement. Using remotes and inductive charging, you can simply charge and capture the data you need using the EMG device.
You can use the Myon EMG systems in a wide range of clinical, sports science and research applications, such as patient rehabilitation, gait and movement analysis, kinesiology, neuromuscular disorders, and sports training optimisation.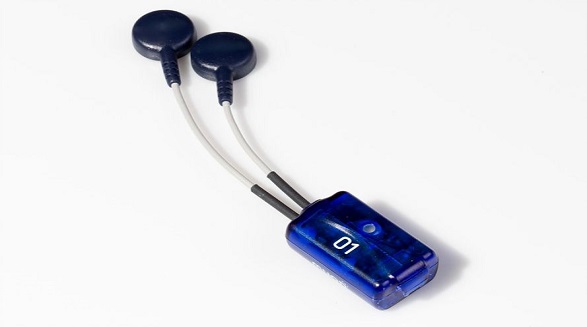 We are pleased to offer the next-generation of Myon Aktos sensors, which have new and improved features:
Wireless transmission of EMG and Accelerometer signals from up to 32 muscles to one receiver unit, with a range of up to 30 metres.
Real-time constant ultra-low latency of just 14 ms. It's impossible to achieve this with other WLAN or Bluetooth systems.
Continuous measurement for up to 10 hours. You can measure all day and recharge at night.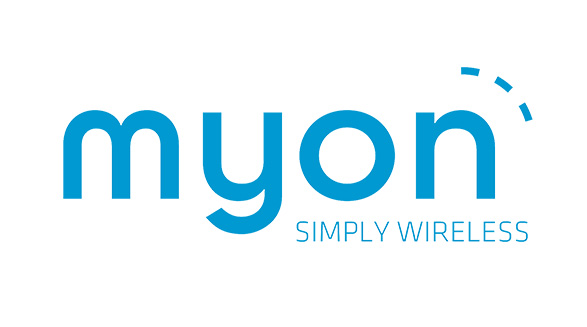 Attach and go. All you need to do is attach the small, lightweight transmitters to your patient and you can start measuring immediately. Everything is plug and play, as the EMG sensor system doesn't require any network configurations, adjustments, settings or push buttons.
Fast, powerful integrated hardware and software. The transmitters support other devices such as foot switches, and the complete system integrates with 3D motion capture systems, force platforms, foot pressure mats and more.
Accessories are available, such as fastening straps with flexible pads.
The Myon Aktos-t IMU can be used as a standalone for movement and gait analysis, or can be synchronised with the Aktos EMG/ACC system.