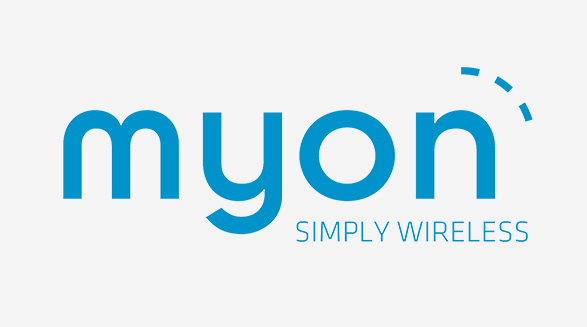 Partners: Myon
Myon manufacture wireless EMG and IMU systems, which are tools to better analyse, measure and understand the human body for medical, research and animation applications.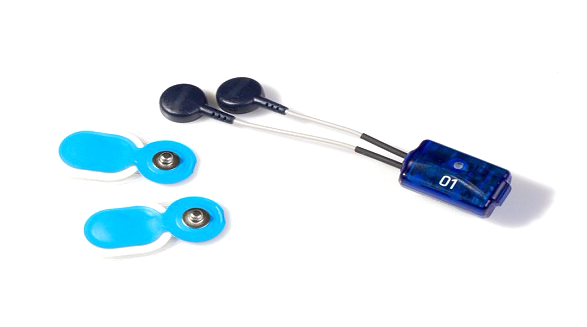 Myon Aktos EMG
The Aktos EMG system provides state-of-the-art, plug and play, lightweight wireless EMG + accelerometer sensors, with market-leading ultra-low latency for real time data acquisition.
The subject or patient can move freely as there are no backpacks or wires – each sensor has up to 10 hours on board memory, 10 hours continuous use and a 30 meter range.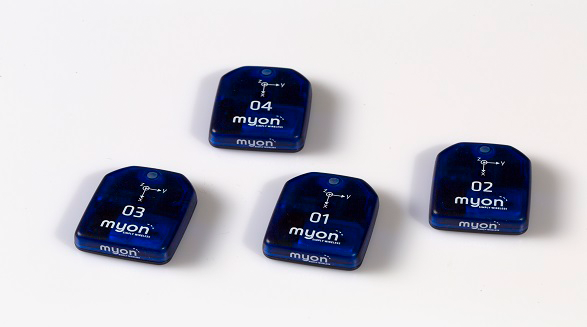 Aktos-t & Aktos-mini sensors
At only 5g, the Aktos-t inertial sensors are the smallest available on the market and can be used for movement analysis alone or synchronised with the Aktos EMG/ACC sensors. Both the Aktos and Aktos-t can be made waterproof for underwater measurement.  Both systems are ideal for clinical analysis, ergonomics, sports applications and research.
Alternatively, the Aktos-mini system provides an affordable standalone 4 channel EMG or IMU (max. 3xIMU) system, which is ideal for use by physical therapists requiring easy-to-use biofeedback software on a handheld tablet.  The muscle signal or joint angle can be analysed in real-time while the physical therapist interacts with the subject or patient.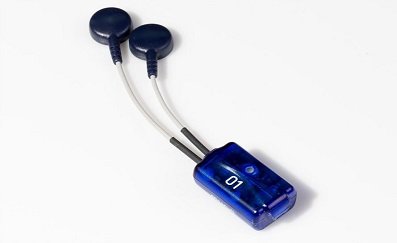 Aktos Wireless EMG/ACC/IMU System
Myon's wireless, small, lightweight sensors and electrodes can quickly, easily and comfortably be applied and used for recording and analysing movement.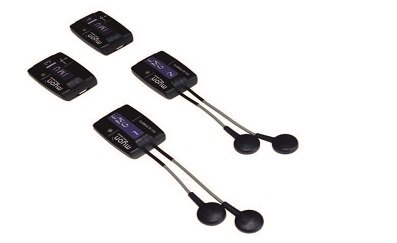 Aktos Mini
The Aktos Mini is an affordable EMG wireless sensor, using a portable 4 channel system to analyse and measure muscle signals or joint angles in real-time.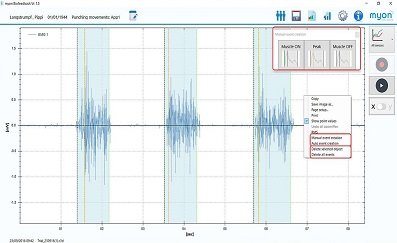 EMG Software
Myon offers a range of EMG software options for use with their Aktos systems for recording data and analysing results.